By MONEY MORNING STAFF REPORTS - 12/02/20
The fastest way to build wealth is to both invest in stocks and trade options. Options let you yield bigger – and faster – profits than you'd get from only buying and selling stocks, and do so while paying just a fraction of the price of shares. And you can do it with low risk.
You can see exactly how options can double and triple your profits in our Ultimate "Cash Course" for Options Trading – and you can access it now, for free.
Take Our Cash Course for Options Trading
This special trading course comes from America's No. 1 Pattern Trader, Tom Gentile.
Tom has been teaching people the best way to trade for 30 years. His mission is to show average investors just how easy it is to crush the markets and double your money. And that's exactly what you'll be able to do when you're done his options cash course.
In just seven simple steps, Tom shows you:
Why 98% of stocks and exchange traded funds (ETFs) in the stock market are junk – and how to filter out the top 2%.
How to predict any stock's next move – yes, you can predict where a stock's price will go.
The shocking truth Wall Street doesn't want you to know about buying shares of stock.
The two simple steps to getting your brokerage account ready – plus, how to place your very first trade!
brought to you by Tom Gentile's Power Profit Trades
Our Latest Options Trading Coverage
Follow Our Options Experts for the Best Ways to Make Money
About Tom Gentile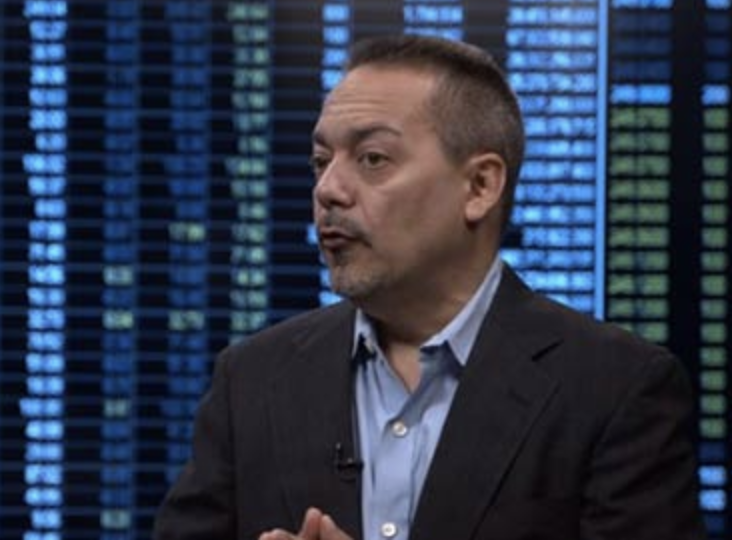 Tom is one of the world's foremost authorities on options trading. He's taught more than 300,000 subscribers the secret to doubling their money week after week. Tom shares weekly options trading strategies in his free Power Profit Trades service. To get consistent trade recommendations from Tom, can join his Fast Fortune Club subscribers for opportunities to double your money using Tom's proven trading techniques.
What subscribers are saying about Fast Fortune Club…
---
About Andrew Keene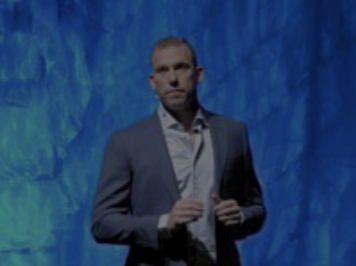 Andrew Keene went from nearly broke to a millionaire in just two years. And he does it by only trading 1 hour a day, 4 days a week. Now he shares his proprietary trading technique with his 1450 Club members so they can follow his path – and avoid the mistakes he made along the way.
What subscribers are saying about 1450 Club…