The Transform Your Life Summit is right around the corner. By now you've probably heard me say this a bunch of times… 1 hour a day… 4 days a week… 50x.
And today, I'm going to show you this in action.
Here's the big picture.
There's a mysterious pattern that appears with certain stocks between 9:30 a.m. and 10:30 a.m. – Monday through Thursday. That's your 1 hour and your 4 days. And you can probably figure out what the 50x stands for.
If you know how to spot this pattern, you can repeatedly take advantage of it and collect winners in rapid-fire succession.
Just this past Monday, I made 104% in one day on Boston Scientific.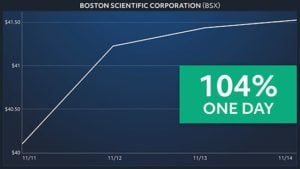 A few days before… 40% in 35 minutes on Equitrans Midstream.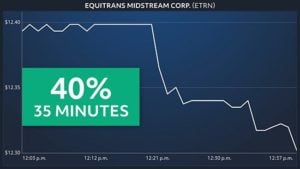 That day, I also pocketed 86% on World Wrestling Entertainment from a trade I set up the prior morning.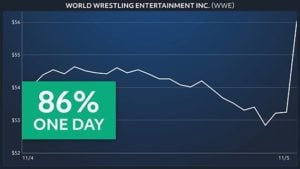 I've made 900% in six days on Cree Inc. and 1,300% on Urban Outfitters.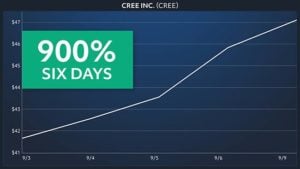 Year after year, I'm growing my net worth – 1 hour a day, 4 days a week. This is how I went from zero to $5 million in under two years. And it's been really easy helping others transform their lives, too.
That's the big picture.
Let's rewind the clock back to last July and take a closer look at how this works… Full Story