You may not realize this, but propane is about a lot more than just firing up the family grill.
In a very real sense, it's the lifeblood of the entire rural lifestyle.
In the countryside, propane heats more than 6 million homes, fuels equipment and vehicle fleets, and is instrumental on farms for drying grain for storage and keeping livestock-filled barns warm in the winter.
But like any fuel, it's susceptible to shortages that cause unwanted strain on entire rural communities and decisively raises prices in supermarkets across the country.
The last of these rural "energy crunches" hit in January and February when farmers and rural households had to pay through the nose just to keep warm.
Now, another tough winter for propane is already starting to take shape.
Sign up for SMS so you never miss special events, exclusive offers, and weekly bonus trades.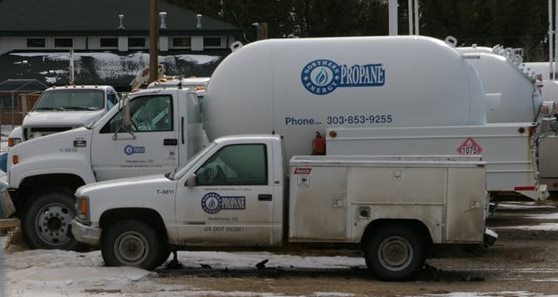 And while that would certainly not be welcomed in rural communities across the country, shortages like these do have the potential to create serious windfalls - if you know how to invest.
One of these coming windfalls is with a company I have already recommended to my subscribers...
Setting the Stage for the Next Propane Crisis
Of course, this is not the first time I've written about propane. It's an escalating situation I have covered in Oil & Energy Investor for more than two years now.
Also known as autogas or liquefied petroleum gas (LPG), propane is a ready byproduct of the new oil and gas production renaissance in the United States.
In this case, the problem isn't the supply itself. Paradoxically, there is plenty of propane being produced. It's even becoming one of the main export commodities from American refineries.
So why are we already worrying about another shortfall this winter?
It's because the same combination of problems that caused the last crisis are happening again going into this winter.
Here's how this is all playing out - and how to invest in the coming propane shortage...
Join the conversation. Click here to jump to comments…
About the Author
Dr. Kent Moors is an internationally recognized expert in oil and natural gas policy, risk assessment, and emerging market economic development. He serves as an advisor to many U.S. governors and foreign governments. Kent details his latest global travels in his free Oil & Energy Investor e-letter. He makes specific investment recommendations in his newsletter, the Energy Advantage. For more active investors, he issues shorter-term trades in his Energy Inner Circle.