Some Wall Street lies can harm individual investors much worse than others – this came to light again just last week…
That's when the Financial Industry Regulatory Authority (FINRA) slapped a $15 million fine on Citigroup Inc. (NYSE: C) for giving privileged clients a much different opinion of certain stocks than the bank published in its reports.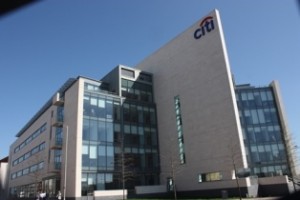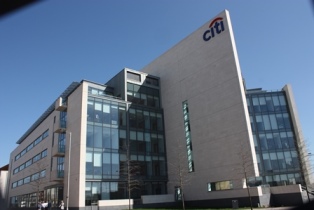 FINRA said these special clients were invited to "idea dinners" where Citi analysts would offer their favorite and least favorite stock picks. That would have been fine, except what was said about those stocks frequently contradicted what Citi had said publicly.
What's more, the opinions expressed at the dinners rarely, if ever, were disclosed to the public.
While Citi agreed to pay the fine, it neither admitted nor denied doing anything wrong.
Assuming the Citi analysts gave their honest views to the folks at the dinners, that means they were playing all other investors for suckers.
And this latest Citi transgression is far from an isolated incident…
Citi's History of Wall Street Lies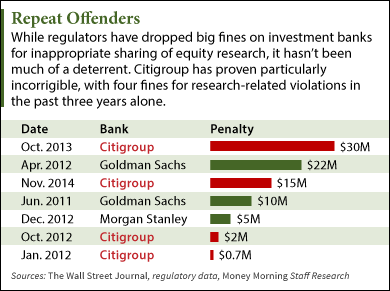 Regulators had fined Citi three previous times in the past three years for research-related violations. Citi analysts have been hosting idea dinners since at least 2010, but the bank only made half-hearted attempts to curb them.
Instances of analysts failing to provide research to all clients at the same time – as regulations require – goes back at least to 2005.
FINRA said the bank issued 100 internal warnings to analysts from January 2005 through this February for violating the policy. And yet they kept doing it.
And it wasn't just weak enforcement that drove this rule-breaking behavior…