Stocks to watch the week of Dec. 15, 2014: Last week's stock market rout left the Dow Jones reeling. The blue-chip benchmark suffered its biggest one-week decline since September 2011.
But don't rule out a Santa Claus rally just yet.
Some weakness in early December isn't unusual. In fact, the recent declines are pretty typical for December, according to Bespoke Investment Group. "It isn't until the second half of the month when the typical seasonal December strength kicks into gear," Bespoke says.
"When the second week of December has traded lower, the following week closed higher by 0.97% with a 79.17% win rate since 1970," according to technical analyst Chad Gassaway.
So you see, odds are still good that markets will get a widely wished-for Santa Claus rally. Earnings this week from these eight stocks to watch might fuel a rally and keep the Grinch at bay.
Eight Stocks to Watch This Week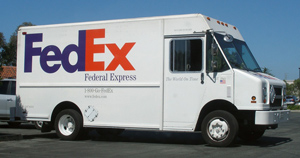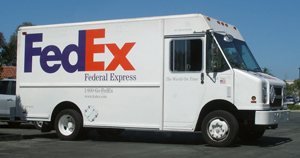 Hot Stocks to Watch No. 1: FedEx Corp. (NYSE: FDX) will post fiscal Q2 earnings at 7:30 a.m. Wednesday. Expectations are for earnings per share (EPS) of $2.18, up from $1.57 in the year-ago quarter. FedEx has successfully turned its core business around, recently reporting steady growth in overall demand for its global portfolio of delivery solutions. The world's No. 2 package delivery company remains focused on reducing costs amid challenging global economic conditions. FedEx Ground continues to generate strong profitability on growing customer demand. The company's outlook for the current holiday season is of particular interest. Shares are up 23.18% year to date.
Hot Stocks to Watch No. 2: Nike Corp. (NYSE: NKE) will release results after Thursday's close. Wall Street looks for the Dow component to post EPS of $0.70, up from $0.59 year over year (YOY). Bank of America said Wednesday NKE could perform well this holiday season thanks to its on-trend footwear and apparel offerings. BofA has a "Buy" rating and $110 price target on NKE. At $97.35, NKE shares have run up 24% year to date.