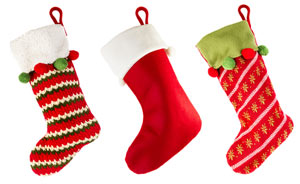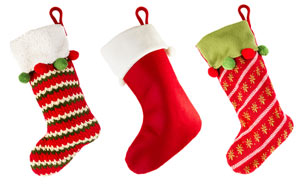 Best stocks to buy 2014: Last week, our experts dished out a few holiday treats to boost Money Morning Member portfolios - all for free.
Our Technical Trading Specialist D.R. Barton loves an e-commerce tech stock that has shot up more than 12% in three months - and still has plenty room to run.
"The go-to indicator I relied on to find this bargain is lighting up my 'buy' screen, and right now is the time to act," Barton said.
A small-cap defense stock caught the eye of Money Morning Chief Investment Strategist Keith Fitz-Gerald. He calls it "underpriced, and ready to soar in 2015."
And our Global Energy Strategist Dr. Kent Moors offered a way to profit from Russia's looming recession.
You can find all of last week's tips and recommendations here in our newest list of the best stocks to buy now.
Money Morning's Best Stocks to Buy Now List
One of the year's most talked about stocks will continue to deliver in 2015. It created a buzz up to its spectacular September initial public offering (IPO). Shares have since risen more than 12%. Now investors who did not jump in this stock worry it's too late. But Money Morning Technical Trading Specialist D.R. Barton has three reasons why "right now is the perfect time" to buy this tech stock...
Oil prices, at a five-year low (roughly $60 a barrel), have slammed Russia. You see, Moscow relies on the taxation of oil and gas exports for more than 50% of its central budget. Additional profits are garnered from proceeds indirectly dependent upon both the internal and external trade in oil. "Brent needs to trade at more than $90 to arrive at a price that can make Moscow's central budget work," Money Morning Global Energy Strategist Dr. Kent Moors told readers last week. As a result, the ruble has crashed down 50% this year. It traded at a record low 65 to the dollar on Dec. 15. Moors recommended this investment to profit from a declining Russian economy - shares are up more than 65% over the last 30 days, and it has more room to run...