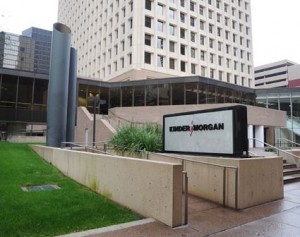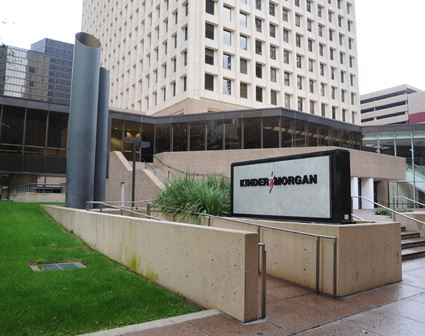 It's still a great time to look for more value in dividend-paying stocks as interest rates remain low.
More than half of S&P 500 stocks sport a dividend yield above the 10-year Treasury's 1.82%. Further, dividend stocks offer capital appreciation potential. Investors can't get that from Treasuries.
From December 2010 through 2014, the S&P 500 rose 65%. Dividends per share climbed 74% in that same time period, according to Yale University economist Robert Shiller. Thus investors weren't just rewarded with rising stock values; they also benefited via dividend payments.
Last week, 56 companies hiked payouts, including Kinder Morgan (NYSE: KMI) and Markwest Energy (NYSE: MWE). Following are 30 notable dividend boosts for the week ending Jan. 23.
30 Dividend-Paying Stocks That Just Hiked Payouts
Alaska Air Group Inc. (NYSE: ALK) raised its quarterly dividend 60% to $0.20 a share for a 1.17% yield. The hike came after record Q4 income of $125 million, or $0.94 per share.
Alexander's Inc. (NYSE: ALX) increased its quarterly payout a quarter to $3.50 a share for a 2.9% yield. Its annual dividend rate per share goes up a dollar to $14.00.
Alliant Energy Corp. (NYSE: LNT) increased its quarterly dividend $0.04 to $0.55 a share for a 3.13% yield. The energy service provider has been paying dividends for 277 consecutive quarters since 1946.
Bar Harbor Bankshares (NYSE: BHB) boosted its quarterly dividend 4.3% to $0.245 a share for a 3% yield.
City National Corp. (NYSE: CYN) raised its quarterly dividend $0.02 to $0.35 a share for a 1.57% yield.
Dorchester Minerals LP (Nasdaq: DMLP) raised its quarterly dividend 8.5% to $0.48 a share for a 7.47% yield.
Dynagas LNG Partners LP (NYSE: DLNG) hiked its quarterly payout 8.3% to $0.422 a share for a 10% yield.
EnLink Midstream Partners (NYSE: ENLK) upped its quarterly payout 1.4% to $0.375 a share for a 5.1% yield.
First American Financial Corp. (NYSE: FAF) fattened its quarterly dividend a penny to $0.25 a share for a 2.9% yield.
If you aren't a Money Morning Member, sign up now for free to see 21 more dividend-paying stocks that just raised payouts. You'll also get this Members-only report: "How to Make 2015 Your Wealthiest Year Yet." It tells you the three habits to dump immediately, the single most effective strategy for your portfolio, and five stocks to get you started to a wealthier you.