Finding the right tech stocks to buy to play the mergers and acquisitions (M&A) market can deliver serious profits for investors.
Just look at Pace Plc. (OTCMKTS: PCMXF). The set-top box maker soared 33% on April 24 when it was acquired by Arris Group Inc. (Nasdaq: ARRS) for $2.1 billion. And pharmaceutical benefits manager Catamaran Corp. (Nasdaq: CTRX) climbed 25% in just one day after being acquired by UnitedHealth Group Inc. (NYSE: UNH).
More than $811 billion was spent on M&A deals globally in the first quarter of 2015, according to Reuters. That was the biggest Q1 for M&A since 2007. It was also an increase of 21% from 2014.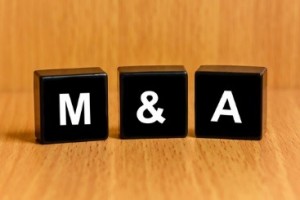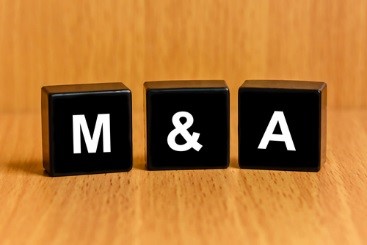 Money Morning's Defense and Tech Specialist Michael Robinson - who consistently picks solid tech stocks to buy in his investment services - has been following this trend very closely.
"I expect to see a lot more M&A activity through the end of the year," Robinson said. And he expects to see a lot of that activity among technology companies.
"That's in no small measure because of the health of the tech industry," Robinson said. "Overall, tech firms are reporting strong growth in sales, cash flow, and profit margins."
"While you can spend hours combing debt-to-equity, liquidity, and market cap numbers, finding good tech takeover targets remains more art than science," Robinson said. "It all comes down to catalysts - acquirers are looking for good fits and solid reasons to act now."
After running the numbers, Robinson says these three companies are possible takeover targets - putting them on our list of tech stocks to buy now...