Goldcorp Inc. (NYSE: GG) stock has fallen 28% this year, coinciding with a major dip in gold prices. With GG stock trading near $13 per share, this is an excellent buying opportunity.
Spooked by a flash crash in Asia, gold prices plunged to a five-year low of $1,080 an ounce July 20. The drop was the result of a "bear raid," where institutional investors create windfall profits through short sales and futures contracts.
"If it works, the targeted stock, bond, currency, or - in this case - commodity plunges, allowing the short sellers to buy back shares they've borrowed and sold earlier at a huge discount," Money Morning Chief Investment Strategist Keith Fitz-Gerald explained. "Typically, the sellers work together to establish a massive sale that overwhelms buyers and inflicts huge losses on anybody who's long."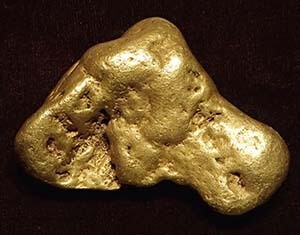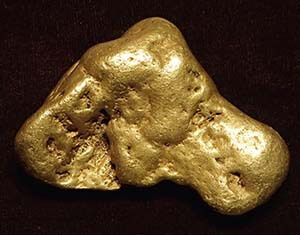 In this particular circumstance, traders took advantage of the fact that Japan's markets were closed. So there were even fewer buyers able to mount a defense against the bear raid.
GG stock got caught up in the rout. Goldcorp shares slipped to a 52-week low of $12.86 intraday July 20. They have since recovered to trade around $13.30 today.
Investors have bailed on commodities this year as China's economy expands at its slowest pace since 1990, and the U.S. Federal Reserve moves closer to raising borrowing costs.
But a number of industry experts now say the yellow metal is oversold, and that current prices provide an opportunity to jump back into the precious metal and related markets.
Even if the gold price continues to fall further, RBC Capital Markets on July 22 cited Goldcorp as one of the gold producers able to withstand a sub-$1,000 an ounce gold price scenario. That's due to the firm's "low net debt, low capital spending to cash flow ratio, and low cost mines."
That followed a bullish call on July 21 from JPMorgan. Analyst John Bridges reiterated his "Buy" rating on GG stock with a $27.50 price target. That indicates the investment bank is looking for a roughly 65% gain for GG stock over the next 12 months.
And the GG stock price will continue to be in focus as the company's earnings date approaches. Here's what to watch for...