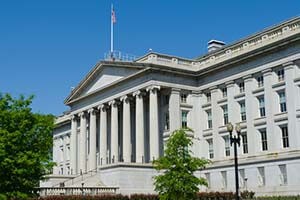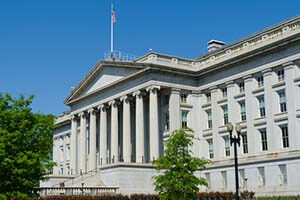 Those who have been asking "will the Fed raise interest rates in December?" received an update   Wednesday from U.S. Federal Reserve Chairwoman Janet Yellen.
Speaking to the House Financial Services Committee, Yellen said the economy is "performing well," and that a December rate hike is a "live possibility."
The Fed Chief added that "it could be appropriate" to raise rates at the Fed's final policy meeting of 2015. The Fed's last meeting of the year takes place Dec. 15-16.
Still, Yellen made it clear that no decision has been made on the first interest hike in a nearly decade. But the central bank's tone has definitely grown more hawkish.
At the conclusion of the Fed's October meeting, U.S. policy makers laid out the possibly of a December rate increase. Fed officials pointed to "solid rates" of growth in consumer spending and business investment. They also removed a warning from their previous statement that said a global economic slowdown could sap U.S. economic strength.
After Yellen's Wednesday comments, federal fund futures, used by market participants to place wagers on central bank policies, put the possibility of an interest rate increase in December at 60%. That was up from 52% on Tuesday, and up from 38% before the Federal Reserve's statement on Oct. 28, according to data from CME Group.
But Yellen won't give a definitive answer to the question "will the Fed raise interest rates?" She continues to stress that the Fed's timing will hinge on the next string of economic data.
And these are the numbers that will be key to a December interest rate hike...
Will the Fed Raise Interest Rates? Keep an Eye on Jobs