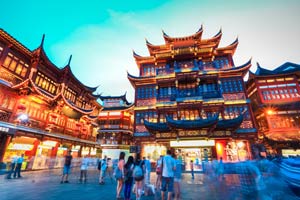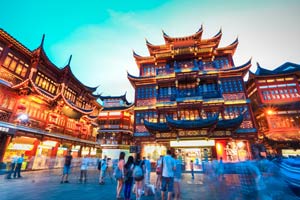 The ZTO stock debut is here. Chinese logistic company ZTO Express (NYSE: ZTO) made its stock debut today in the biggest U.S. initial public offering of the year.
Here's everything investors need to know about the ZTO stock price now...
ZTO raised a whopping $1.4 billion in its IPO as its backers eagerly moved to cash in on China's explosive online shopping industry. ZTO delivers parcels for businesses, including Chinese e-commerce goliaths Alibaba Group Holding Ltd. (NYSE: BABA) and JD.com Inc. (Nasdaq ADR: JD).
ZTO agreed to sell 72.1 million shares at $19.50 each. The price is above the range of $16.50 to $18.50 a share set prior to the company's global roadshow. That indicates strong early demand for ZTO stock.
Shares start trading today (Thursday) on the NYSE under the ticker ZTO.
ZTO says it will use much of its IPO proceeds to buy land, build facilities, and buy equipment to grow its sorting capacity. IPO funds will also be used to purchase more trucks, invest in information technology, and for potential strategic transactions.
The head underwriters for the ZTO IPO are Morgan Stanley (NYSE: MS) and Goldman Sachs Group Inc. (NYSE: GS). Also working on the deal are China Renaissance, Citigroup Inc. (NYSE: C), Credit Suisse Group AG (NYSE ADR: CS), and JPMorgan Chase & Co. (NYSE: JPM).
The ZTO stock debut is not just the biggest of 2016, it is also the biggest by a Chinese company since Alibaba went public in September 2014. ZTO has a market value of more than $12 billion.
The ZTO IPO has garnered a great deal of interest. Here's why and how to play the hyped-up ZTO stock debut...
How to Play ZTO Stock Following IPO