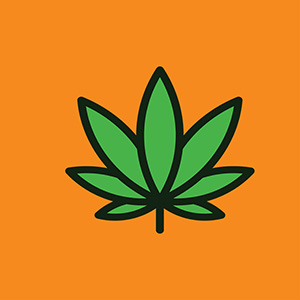 Long-term investors are already plotting their course to seven-figure weed windfalls with the top marijuana stocks to watch today.
But finding the best marijuana stocks to watch isn't always easy.
That's because most marijuana stocks trade over the counter (OTC), and stocks listed on OTC markets aren't generally covered by analysts.
It's also difficult to find press releases and updates about cannabis companies.
So to help our readers each week, Money Morning shares news, catalysts, and events that could move pot stock prices.
And the first cannabis investment on our radar this week could make history…
According to NewCannabisVentures.com, the ETF Managers Group has filed a registration statement on Feb. 16 for what could be the first marijuana exchange-traded fund (ETF).
It will be known as the Emerging AgroSphere ETF, and AgroSphere will hold medical cannabis companies in its portfolio. According to the filing, the ETF will only hold medical marijuana companies in the United States, Canada, and other countries until recreational marijuana use becomes legalized.