Editor's Note: Now that Spotify stock has officially begun trading, we've given readers our full outlook on the company. Plus, you'll see our recommendation on whether you should buy Spotify stock…
The good news for investors anxiously waiting to invest in Spotify stock is the Spotify IPO could happen as early as Q4 2017 or Q1 2018.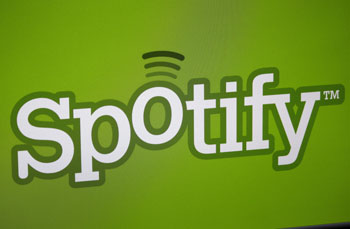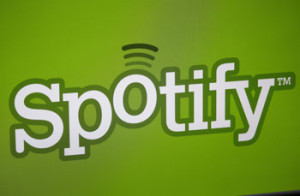 The bad news is we still don't know the specific Spotify stock symbol. We're also still waiting for other pertinent details about the IPO, like how much money the company made in 2016, the exact IPO date, and how Spotify plans to handle intense competition.
The Spotify stock ticker won't be known until shortly before the IPO. But we do know the streaming music company will list itself on the New York Stock Exchange (NYSE).
However, the music company won't list itself like most stocks…
Spotify Plans a Direct Listing on the NYSE
The Spotify IPO will be offered through a direct listing. In a direct listing, no investment bank or broker is needed to underwrite the IPO.
This scales down fees, and it also creates a level playing field for retail investors.
How?
Through a conventional IPO, underwriters set the offering price. The offering price is cheaper than what the stock price will open at to the public. But this price is only available to institutional investors, such as hedge funds, big banks, and large institutions.
Must See: This Great Depression-Era "Secret" Helped Transform Two Teachers into Millionaires. Read more…
By the time retail investors get a crack at purchasing an IPO stock, the price has often risen above what these large institutions paid.
For example, the IPO offering price of Snap Inc. (NYSE: SNAP) was listed at $17 per share. But by the time retail investors could purchase shares on March 2, the price had risen to $24 per share.
But keep in mind that while a direct listing may have advantages for smaller investors, it does not necessarily mean that the stock is a good buy.
And we recommend Money Morning readers avoid the Spotify IPO for one major reason…
The One Reason to Avoid Spotify Stock After the IPO
We recommend our readers not buy Spotify stock because the company isn't profitable and hasn't shown any plans on how it could be profitable.
There are no revenue totals from the company for 2016. But between 2009 and 2015, the profit line was all red.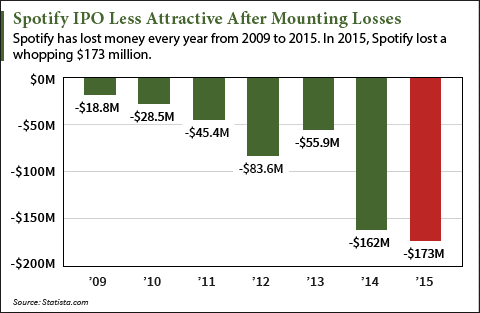 In 2015, losses hit an all-time high at $173 million.
Now, its losses may seem counterintuitive with the success of its music streaming service. It has 50 million subscribers, the most in the music streaming business. Apple Inc.'s (Nasdaq: AAPL) subscriber base for its music streaming business is just 20 million.
But Spotify pays a hefty royalty rate. Record artists and labels received a 55% royalty rate in August 2016. That's much lower than Apple's reported payouts of 60%, but Apple can afford to pay higher commissions because it has other revenue sources.
Spotify does not.
And last year, Music Business Worldwide indicated that Spotify may never be profitable unless royalty rates fall to 49%.
While Spotify may never be profitable, we did uncover a company that is making money off the streaming music service.
This investment opportunity has netted gains of 32.78% since I first brought it to the attention of Money Morning readers on March 28.
If you missed it, that's okay. Over the next 12 months, this investment could climb another 93%.
This isn't on Wall Street's radar, which is why I had to make sure you knew about it today…
The Best Way to Profit Before the Spotify IPO Date