While researching the best biotech penny stocks to watch in 2018, we uncovered a penny stock that's poised to climb 941.66% in the next 12 months.
That means just a $500 investment today would be worth roughly $5,200 by next February.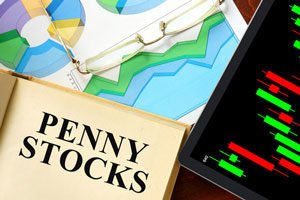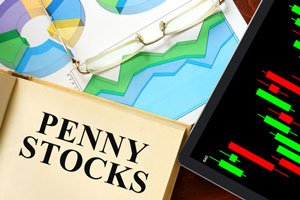 Of course, not every penny stock is created equal...
For example, VistaGen Therapeutics Inc. (Nasdaq: VTGN) skyrocketed 188% in just one day, from $0.92 on Dec. 5 to an intraday high of $2.65 on Dec. 6.
But by Dec. 18, the VTGN stock price opened at $1.03. Investors who bought in at $2.65 were left holding losses of