Uber founder Travis Kalanick wasn't ready to take Uber public under his watch, but new CEO Dara Khosrowshahi wants a public offering as soon as possible.
So if you've been asking, "When can I buy Uber stock?" the answer is as soon as 2019.
Video
Who Is Uber's New CEO?
Khosrowshahi wants the company to go public next year, according to a Nov. 9, 2017, CNN report.
The new Uber CEO said Kalanick and "the whole board now agree that we should just go public," according to the same CNN report.
And because Uber is the highest-valued startup in the world, at $72 billion, anxious investors want to get their hands on Uber stock as soon as possible.
They're hoping this will be the next "hot tech" stock, like Facebook Inc. (Nasdaq: FB) or Amazon.com Inc. (Nasdaq: AMZN).
But we have a warning you need to read before plunking down your hard-earned money for a risky IPO…
You Need to Read This Before Buying Uber Stock
To the credit of Uber's board, they chose a CEO who has had a successful track record.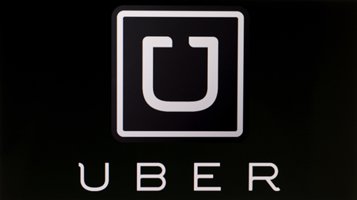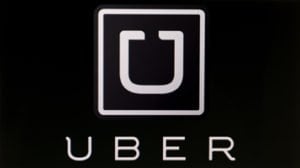 Leading the travel site Expedia Inc. (Nasdaq: EXPE) since 2005, he helped Expedia's market cap climb from $8.3 billion in 2015 to $21.75 billion in August 2017, before he joined Uber.
The Night Trader's Secret: A former Wall Street insider just revealed a new strategy for executing night trades that could set you up for potential $850, $2,250, or $6,775 paydays – overnight. Click here.
Of course, his success at Expedia isn't guaranteed to transfer over to his new company…
Khosrowshahi has to completely change the culture of Uber, and he wants to make the company profitable before it goes public.
Neither will be easy…
Uber was plagued by scandal after scandal in 2017, which ranged from sexual harassment to law enforcement evasion.
On top of that, the ride-hailing service lost a total of $4.5 billion for 2017.
To help prepare Money Morning readers for the Uber IPO, we've created a free and exclusive guide. In it, we provide more details on how Uber started, Uber's biggest competitors, and how to buy Uber stock.
And most importantly, we answer the question of whether you should buy Uber stock.
You can access this free and exclusive guide right here.
Follow Money Morning on Facebook, Twitter, and LinkedIn.