Earlier this month, Microsoft Corp. (Nasdaq: MSFT) launched a $7.5 billion takeover of the web-based hosting service GitHub Inc.
The acquisition, orchestrated by Microsoft CEO Satya Nadella, brought out critics who claim that GitHub lacks any real profit potential for Microsoft stock.
Those critics are way off the mark.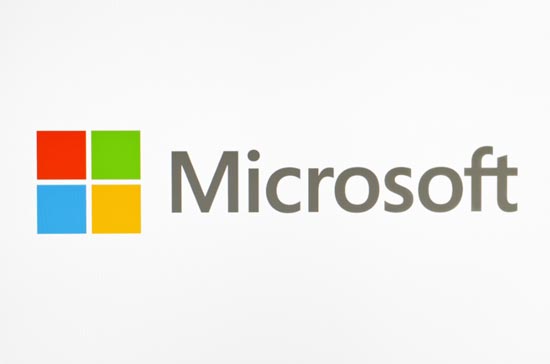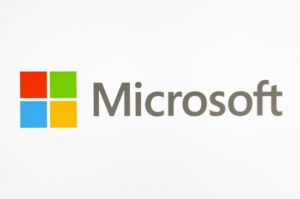 You see, GitHub is a massive coding site that gives developers a platform to share resources and collaborate online. It even hosts some of the world's most cutting-edge code, like the coding behind Bitcoin.
Plus, Microsoft's acquisition is a tremendous development that could send the Microsoft stock price to a least $130 a share…
Microsoft Just Tapped into a $164 Billion Market
According to Nadella, the company's acquisition of GitHub is the first step in creating a more cohesive experience for Microsoft users by offering "software-as-a-service" (SaaS) products.
According to a report from IronPaper.com, SaaS is expected to reach $112.8 billion in sales by 2019. That number could climb 45.64% to $164.29 billion by 2022.
Life-Changing Profit Potential: One tiny firm is rapidly developing the parts for a game-changing technology – and the gains from its stock, trading for less than $10, could turn every $1,000 invested into $4,719. Learn more…
"This acquisition will make it possible for new experiences, such as a LinkedIn newsfeed that serves up articles based on the project you are working on, and Office suggesting an expert to connect with via LinkedIn to help with a task you're trying to complete," Nadella said about the deal in 2016.
You see, SaaS eliminates the need for users to run applications on their own computers. Instead, it outsources the program to a remote server, allowing users to sidestep the costs associated with maintaining their own servers.
And that's no small change either. According to DataCenterKnowlege.com, it costs around $200 per square foot to build a data center and over $10,000 per mile to have fiber installed to reach a company's location.
Microsoft's SaaS, on the other hand, will cost users around $250 for a whole year.
In short, Microsoft's acquisition of GitHub is attractive to an entirely new group of cloud developers who want to take advantage of this cost-cutting technology.
Microsoft is likely to turn these developers into permanent customers by making the switch from GitHub to Microsoft's cloud computing software seemingly effortless.
Commercial cloud revenue hit a new high of $5.3 billion in Q2 2018 for MSFT.
However, that's just the beginning…
This MSFT Price Prediction Shows a $130 Price Target