Marijuana legalization movements in Canada and the United States have created a profit opportunity here that goes beyond ordinary marijuana stocks…
June saw some incredibly exciting developments in the marijuana industry. On June 5, Canada's Senate passed a law that legalized recreational marijuana in Canada.
Meanwhile, the U.S. Food and Drug Administration granted approval for Epidiolex – the nation's first cannabis-based drug that will be used to treat rare forms of epilepsy.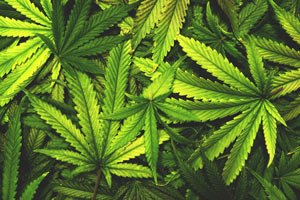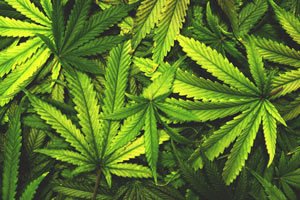 You see, Epidiolex, manufactured by GW Pharmaceuticals Plc. ADR (Nasdaq: GWPH), is based on cannabidiol (CBD), a major component in marijuana plants. Unlike the better-known tetrahydrocannabinol (THC), this compound doesn't get users high.
In fact, CBD is known to help treat opioid addiction, brain cancer, Lou Gehrig's disease, and autism – making it popular in the medical research community.
Pot Stock Profits: A historic event is unfolding in California's marijuana markets, and the wealth expected to flow into this industry is record-breaking. Learn how to cash in here…
This is why Money Morning Defense and Tech Specialist Michael A. Robinson expects Epidiolex generate at least $1.7 billion for GW Pharmaceuticals by 2026.
However, these kinds of profits are just the beginning…
According to Michael, CBD-based products are likely to constitute a $55.8 billion market by 2025.
And Michael has identified a Canadian company at the center of the CBD boom. Michael first recommended this cannabis firm two year ago. Since then, its performance has proved Michael right time and time again.
In May, the company uplisted, making shares of the company available on the New York Stock Exchange as well as the Toronto Stock Exchange. The move has gained this little-known company a wider audience and access to tremendous amounts of capital to fuel growth.
In fact, this marijuana stock just raised $500 million – the largest amount ever for a cannabis company…
This Is the Best Way to Play the Cannabis Boom