As we crossed the end of September, the sentiment on gold prices was about as bad as it can get.
The metal of kings had been on a lousy run, with six consecutive months of declines for the first time in 20 years.
Confirming the hate for gold, the World Gold Council reported that gold-backed ETFs saw outflows of 23.7 metric tons in September, equalling some $932 million fleeing those products.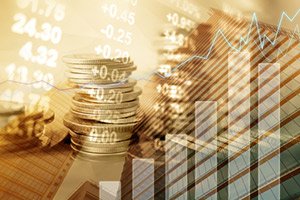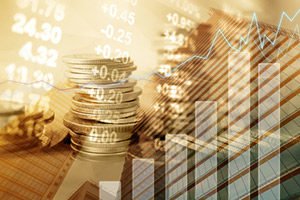 But investors are finally getting a reminder of gold's wealth-building potential.
In the past week, gold has demonstrated its safe haven properties, rising with the U.S. dollar as Italian budget issues became a serious concern.
What's more, gold stocks have also shown technical price improvement, with a bullish price pattern that suggests higher levels could be around the corner.
Overall, the price of gold's ongoing consolidation around the $1,200 level bodes well for the metal's next rally.
Here's my breakdown of the gold price movement over the last week, including a new update on my gold price forecast now that the tide is changing…
Why Gold Prices Are Showing Signs of Life Again
Gold took a gut punch on Monday (Oct. 1) as the U.S. Dollar Index (DXY) extended its rally to 95.3 while investors predict more rate hikes to come from the Fed. Gold traded all the way down to test $1,185 just after 10:30 a.m.
But the biggest driver of gold prices over the past week was news from Europe.
A new anti-establishment government in Italy ruffled feathers last week. Risk aversion drove investors to the safe haven of gold, despite a rallying dollar. An Italian government official said Italy would do better operating with its own currency. The government proposed a budget deficit target at 2.4% of GDP, well above the EU's fiscal limits.
It's time to shake things up a bit – the most interesting man in finance has an important message…
By midweek, gold traded back up to $1,197 as the dollar and bond yields rallied further, taking the DXY up above 96 late in the day, and the Dow posted a new record close.
You can see that DXY rally right here…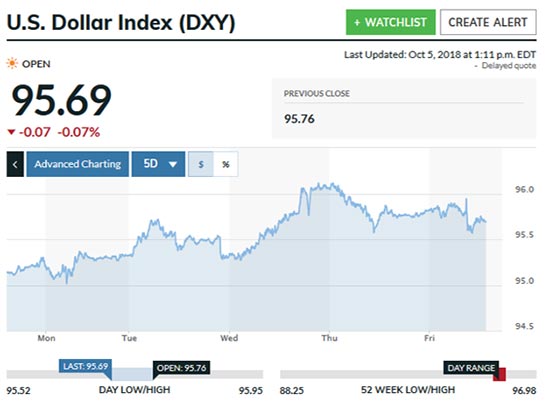 By Thursday (Oct. 4) the stock markets fell again, even as bond yields soared, with the 10-year Treasury note hitting 3.2%, its highest since 2011. Strong economic news caused investors to dump bonds as inflation concerns grew.  Gold peaked near $1,206 around 11 a.m. before selling off down to $1,198.
And by Friday (Oct. 5), the dollar continued to weaken as bond yields stayed high. That eased pressure on gold and the metal gained a few dollars to get back above $1,200.
While gold prices still traded in their narrow range around $1,200, I see cause for optimism in how investors moved toward the yellow metal as instability rose.
Here's what I see next for gold prices in 2018…
Why My Gold Price Prediction Is So Bullish
Join the conversation. Click here to jump to comments…
About the Author
Peter Krauth is the Resource Specialist for Money Map Press and has contributed some of the most popular and highly regarded investing articles on Money Morning. Peter is headquartered in resource-rich Canada, but he travels around the world to dig up the very best profit opportunity, whether it's in gold, silver, oil, coal, or even potash.