All marijuana use became legal in Canada on Oct. 17, making it the richest country in the world to fully legalize cannabis. Now, savvy investors are racing to add marijuana stocks to their portfolios.
We're still at the start of the new "Gold Rush," with legal marijuana sales in North America climbing 145% from $10 billion in 2017 to $24.5 billion by 2021.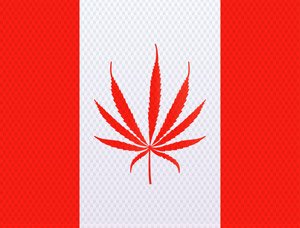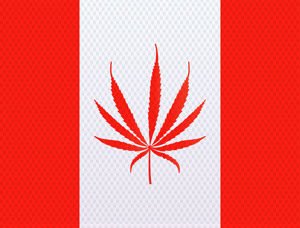 That's why our readers have been asking if they can buy Tilray Inc. (NASDAQ: TLRY) on Robinhood.
Robinhood is a Palo Alto, Calif.–based start-up that launched in 2015. It became hugely popular with millennials thanks to its user-friendly design.
It's also popular because of its no-fee structure. While services like E*TRADE and TD Ameritrade charge $6.95 per trade, Robinhood users can buy and sell stocks, commission free.
The benefits of free stock trades and a convenient app drove 3 million people (as of March 2018) to use the platform.
Critical Update: Forget Tech or Crypto, This Will Be the Next $1 Trillion Industry
And while this is great platform for reducing trading fees, there is a catch with using Robinhood…
Not every stock is available to trade on the platform, and most marijuana stocks can't be bought on Robinhood. That's because most cannabis companies right now trade on over-the-counter markets (OTCMKTs).
Robinhood is slowly listing stocks from OTCMKTs, but cannabis investors have limited options on the platform right now.
Fortunately, we have good news if you wanted to buy Tilray on Robinhood and stake your claim in the $10 billion marijuana industry…
How to Buy Tilray Stock