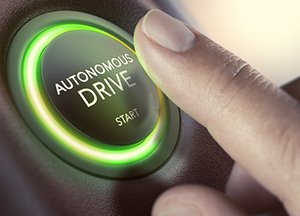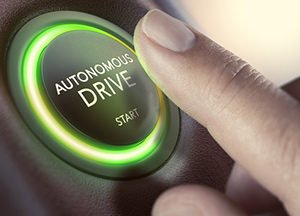 It's a great time to be an investor. From new medicines to new ways to communicate, there are massive investing trends taking hold right now.
One of the most visible is at the intersection of transportation, computers, and clean energy: autonomous electric cars.
With over 1 billion "regular" passenger cars on the roads worldwide, a lot of gasoline is being burned and carbon is being emitted every day. And Green Car Reports expects that to double by 2035.
But reducing carbon emissions is only part of the story. Autonomous, or self-driving, cars are making great inroads with navigation and safety. Indeed, analysts now forecast that the market for self-driving autos will grow tenfold, to $556 billion, in less than a decade.
With a market that huge, savvy tech investors would do well to get involved. That's why we're bringing you the best stock to buy now to capitalize on this market.
In Case You Missed It: Former Speaker of the House John Boehner was once marijuana's biggest enemy… now he's advising Americans to go "ALL IN" on cannabis. To see his shocking prediction, click here…
While fully autonomous travel is still in the advanced testing phase, consumers are already benefitting from semi-autonomous vehicles. From automated parking to automatic braking to Google's automated mapping car, the technology is already in place.
Don't worry about losing total control of human-operated vehicles. More likely, we'll see a hybrid system first where cars and humans work together. But with autonomous Ubers and delivery services, fully autonomous vehicles are clearly in our future.
And it will be an incredible boon for tech stocks, like the one we have for you today. Here's one of the best stocks to buy today…
This Is the Best Stock to Buy to Play the Autonomous Vehicle Revolution