Adding the right penny stock to your portfolio can give you triple-digit gains with little up-front investment.
This is why we are giving you a list of the best penny stocks to watch this week.
Identifying "must have" penny stocks can be difficult, but we have a system that allows us to find the best penny stocks - the Money Morning Stock VQScore™ system.
The system only identifies companies with the greatest chance of delivering strong returns for investors. After finding these stocks, we screen for shares that trade for less than $5, the U.S. Securities and Exchange Commission's highest market price for penny stocks.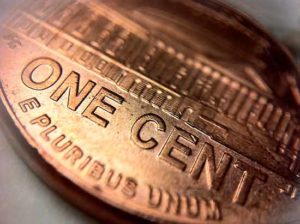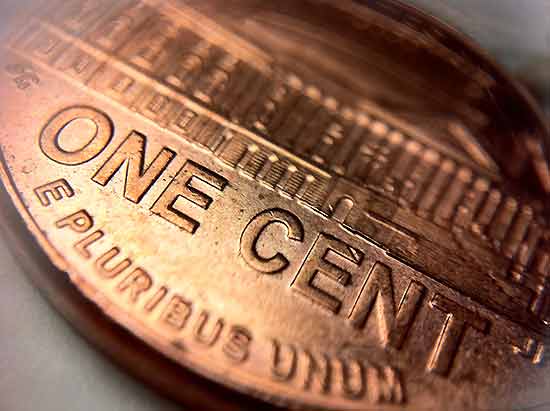 This process allows us to screen a massive list of stocks and eliminate those that don't have real profit potential, leaving only the breakout candidates.
Our top penny stocks for this week have the potential to generate spectacular gains too.
In fact, our top penny stock recommendation this week could jump by over 225% in the next 12 months alone...
Best Penny Stocks to Buy This Week, No. 3: Mechel Mining Co. 
Located in Russia, Mechel Mining Co. (NYSE: MTL) is one of that country's largest metal and mining companies, with a focus on the production of silver, steel, coal, and iron ore.
It has been in operation since 2003 and employs close to 60,000 people through its various subsidiaries. The firm does business throughout the world in Russia, Asia, Europe, and the Middle East.
A great deal of this company's growth over the past decade is due to its laser focus on global expansion through major acquisitions.
From Biggest Foe to Biggest Advocate: Former Speaker John Boehner voices his full support for marijuana legalization - and reveals the three key events that will transform the industry forever. Watch now...
Mechel has signed on for no less than nine major takeovers since 2004, which have given the firm access to areas rich in minerals across the Russian subcontinent and the Pacific Rim.
These acquisitions have been the fuel driving the firm's profit growth over the past several years. Since 2014, its gross profits have soared 52%, and operating income has jumped a mind-blowing 547%.
Analysts have given the stock a $4 target price. That 30.71% return from today's $3.06 price per share.
While this is a strong return, our second penny stock to watch this week could do even better...
Best Penny Stocks to Buy This Week, No. 2: Valhi Inc.
Dallas-based Valhi Inc. (NYSE: VHI) is a holding company that manages the market securities for several different types of U.S. industries.
Founded in 1932, Valhi operates three major segments - component products, chemicals, and real estate management and development.
It operates its components business through CompX International Inc., of which it has majority control. This business is a leading provider of security products for industries such as office, healthcare, and the postal service.
It also has major control of Kronos Worldwide Inc., a company that operates its chemicals segment. This company produces and markets additives that are used in plastics, paper, paint, and other fibers.
Valhi also has majority control of BMI and LandWell, which make up its real estate and development segment. BMI is concerned with utility services and LandWell with development activities in Nevada.
At the same time that Valhi manages these other companies, it is also wholly owned by a private company, Contran Corporation.
VHI's gross profits have soared almost 170% in only three years. It produces a staggering 45% return on equity and also pays investors a 3.59% dividend yield.
There is a $4 price target on VHI stock, which would give today's investor an 89.57% gain over the next year.
While you may be able to nearly double your money here, our best penny stock on the list is one you don't want to miss.