As the price of gold continues to fight to for a breakout above $1,230, we have been getting some clues as to why it dipped below $1,200 recently.
According to the "Commitments of Trader" report compiled by the Commodity Futures Trading Commission two weeks ago, large speculators had increased their bearish position in gold futures by 67%.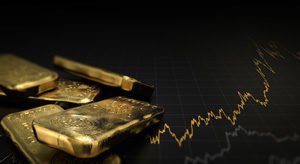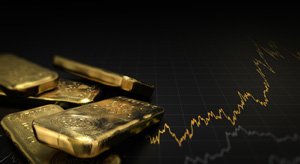 Interestingly, those large short positions were likely the result of the U.S. dollar's new highs in response to Fed Chair Powell's hawkish stance.
But by last week, Fed Vice-Chair Richard Clarida was already sounding more dovish, saying, "As you move in the range of policy that by some estimates is close to neutral, then with the economy doing well it's appropriate to sort of shift the emphasis toward being more data dependent."
That likely piqued investors' interest in gold as they rationalized a possibly more neutral Fed beyond 2018.
Gold's dip attracted safe-haven buying as well as short covering, causing the metal to bounce back.
And as we head into the final stretch of 2018, gold prices could see another round of supportive buying as investors look toward the uncertainly of 2019.
What's Driving the Price of Gold Right Now
In the first part of last week, the price of gold maintained its recent gains as it consolidated around $1,220.
That was still significant since gold prices bounced back from below $1,200 in the previous week and traders were digesting those gains.
Don't Miss Out: The Treasury is sitting on an $11.1 billion cash pile, and a loophole entitles Americans to a sizable portion. Some are collecting $1,795, $3,000, or $5,000 every month thanks to this powerful investment...
Maintaining that $1,220 level was made all the more challenging with the U.S. dollar bouncing back and the U.S. Dollar Index (DXY) rallying strongly on Tuesday (Nov. 20) by 80 basis points to 96.8.
Take a look at the DXY's sudden spike on Tuesday...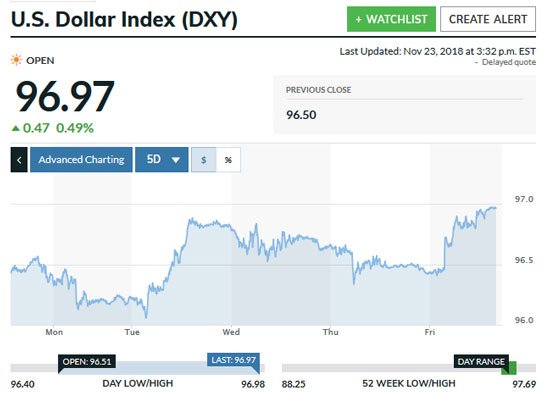 The DXY weakened as the week went on, trending downward until early Black Friday (Nov. 23), when it hit a low of 96.4, then rallied to within a hair of 97 by late afternoon.
That was enough to dent the gold price. Gold fell rapidly in early Friday morning trading from $1,227 to test just below the $1,220 level after 8 a.m.
Despite the DXY's continued climb through the day, gold held up and eventually ended the holiday week at $1,222.
And the technical indicators I'm looking at show gold is much stronger than many think right now.
Here's what I'm watching, including my latest gold price target...
Why Gold Prices Have More Momentum Than Traders Think
[mmpazkzone name="in-story" network="9794" site="307044" id="137008" type="4"]
Looking at the DXY on a multi-month basis, it's starting to look like a specific pattern may be emerging.
I've traced out the (blue) neckline, (orange) shoulders, and (green) head. Although it doesn't show in this chart, Friday's price action pulled the DXY up to the 97 level and could be forming the right shoulder if indeed it backs off from there.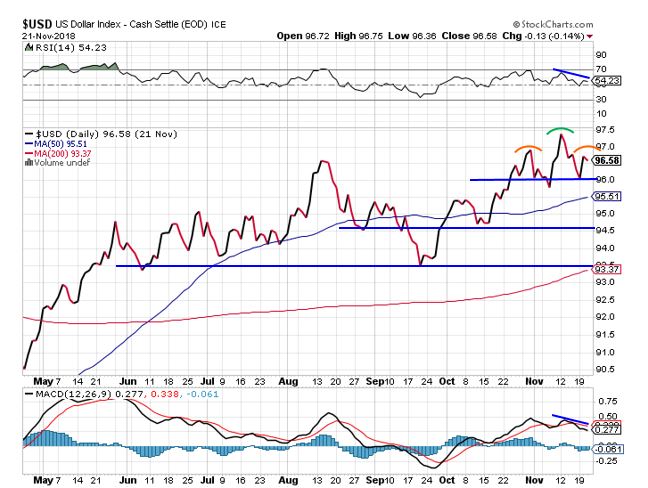 The interesting thing about head and shoulders patterns is that they tend to materialize after a long bullish trend.
If the DXY breaks down below the neckline at 96, look for it to reach for previous support levels at 94.5, then 93.5.
Of course, I'd expect that to do wonders for the gold price.
We now also see from the relative strength index and moving average convergence divergence that the dollar appears to have lost upward momentum, as both of these are now trending downward, so it's trending in our direction.
Despite its recent challenges, gold's been building some momentum.
Gold needs to get solidly above $1,240 if it's going to then pull off a meaningful rally, and here we see an ascending triangle pattern that may be starting to form...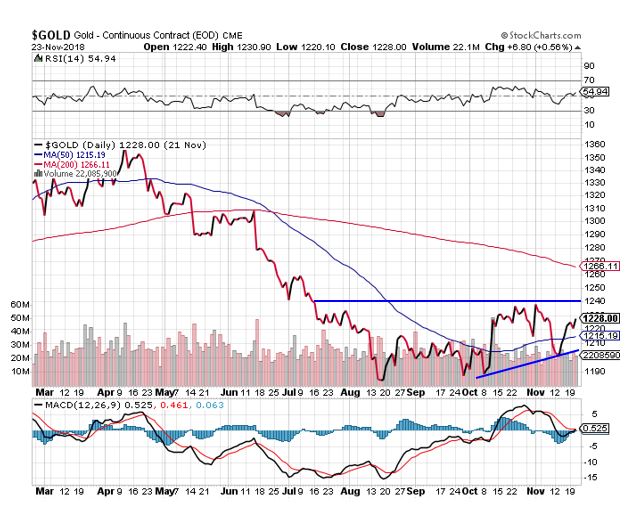 Also encouraging is that this pattern is forming a rising trend line while gold prices hold above their 50-day moving average.
If gold can clear $1,240, then my next target would be the 200-day moving average near $1,265, and after that $1,300.
Gold stocks appear to be tracing out the same pattern. Take a look at the upward triangular pattern form in in the VanEck Gold Miners ETF (NYSEARCA: GDX).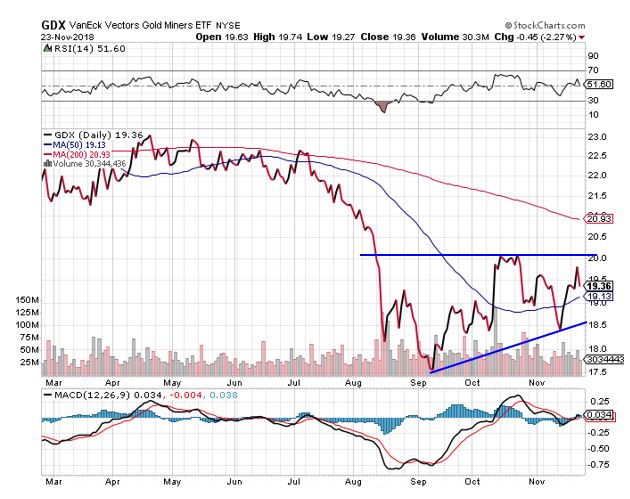 The GDX will need to close solidly above overhead resistance at $20, but after that, my next target will be $21 (near the 200-day moving average) then $22.5.
Despite struggling of late, Scotiabank thinks gold will continue to benefit as risk-off sentiment gets the upper hand. Its analysts think pressure on financial markets will persist while inflation pressures could rise.
Scotiabank said, "Gold has turned more favorable as other markets have started to become more risk-averse. As such, there does seem to be room for more safe-haven demand for gold as money rotates out of equity and bond markets."
I'll keep you updated on this trend next week - and stay tuned for my complete 2019 gold price prediction coming soon.
This IRS Directive Could Mean Billions Are Now in Play: Everyday folks from across the country are taking advantage of an obscure IRS directive to collect what we call "Federal Rent Checks." And by implementing a simple investment strategy, you can collect them each and every month. At this moment, Americans are adding their names to the distribution list - and you can too. To see how you could receive $1,795 or more every month, go here now.