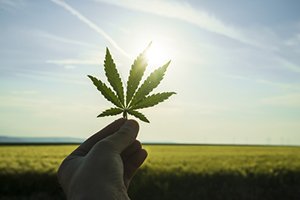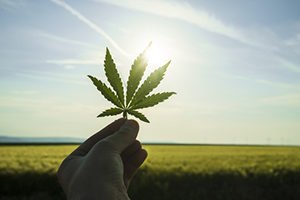 As legalization continues to sweep North America, there's one state that's making moves that could push marijuana stocks even higher.
It's the latest state in a long string of states and countries pushing for marijuana legalization.
In October, Canada finalized its full legalization of marijuana, and even Mexico has taken some major steps toward legalizing the drug.
In the United States, the midterm elections once again allowed voters to push through more approvals for legalizing cannabis in various forms.
Voters in Missouri approved a measure for the use of medical marijuana, and full recreational use was approved in Michigan.
THREE STOCKS: Any one of these cannabis companies could potentially deliver a 1,000% windfall. Click here to learn more…
In addition to the legislation, many of the politicians elected to office during this cycle ran on platforms that were pro-marijuana.
And there is even more good news just around the corner for legal pot.
You see, it appears that New York could be the next U.S. state to fully legalize marijuana, which will be a massive boost for marijuana stocks in 2019…
New York Moves Toward Full Marijuana Legalization