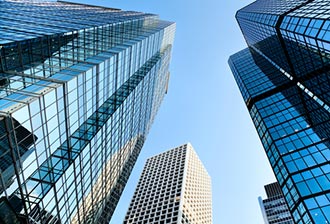 Every week, the Money Morning Stock VQScore™ system updates investors on the best stocks to buy right now. The system has a proven track record that might be the best on Wall Street.
If you bought our top-rated stock, TAL Education Group (NYSE: TAL), in May 2013, you would have made over 2,573% in the following five years. You read that right.
Every $1,000 you invested back then would be worth more than $25,000 today…
This is an incredibly powerful tool that I use regularly to identify breakout stocks. Earlier this week, I was somewhat surprised to see that one of the world's top financial giants has hit the "Buy Zone."
Accelerate Your Gains: Stocks will make you money, but trading can set you up for life. With the secrets in this video series, you could potentially start collecting anywhere from $1,190, $1,313, and even $2,830 in consistent income – each and every week. See for yourself…
And we're taking full advantage of one of the biggest bank stocks on the market…
Where the Buying Opportunity Emerged for This Bank Stock