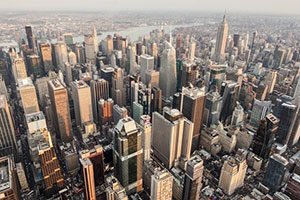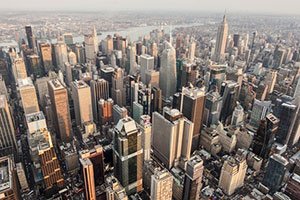 What is the secret of the world's wealthiest investors?
Real estate.
It's the cornerstone of every major investor whose name appears in the media…
As we speak, Money Morning Special Situation Strategist Tim Melvin is in New York City, mingling among the top real estate investors in the world at the annual NYU REIT Symposium.
REITs have historically provided investors with high, steady dividends by generating income from working real estate assets.
You can buy REITs that make money from office buildings and hospitals. You can even purchase cash-churning REITs that own a conglomerate of cell phone towers.
Special Announcement: We're giving away this new income book exclusively to Money Morning readers – claim your copy of "The Book of Crazy Big Income" at no cost today. Click here…
These alternative investments can outperform in any market. And best of all, they provide distinct tax advantages that you rarely find anywhere else…
Over 80 million Americans invest in REITs through mutual funds and exchange-traded funds, often linked to retirement accounts constructed by portfolio managers.
But here at Money Morning, we want to help you take control of your own investments with the single best tool to identify the top REITs to buy right now.
That tool is our proprietary Money Morning Stock VQScore™.
This system tracks the most profitable REITs in the public markets and assigns each a score. That score tells you whether to buy, hold, or a sell an investment.
Most importantly, it shows you which REITs are poised to break out in the coming months.
Today, we highlight the three best REITs to buy based on their VQScores.
Best REITs to Buy, No. 3