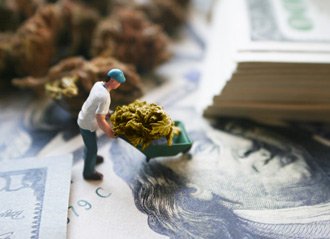 California may be ahead of the curve when it comes to legalizing marijuana. But complex and disjointed regulations have held back California marijuana stocks.
The lag comes after lawmakers decided to leave regulation up to the 58 counties and 482 incorporated towns and cities. This led to an inconsistent patchwork of laws that are different on one side of the street than the other.
They're attempting to fix this dilemma, but it could take some time for marijuana stocks to respond. One thing is clear, however: This will be a massive legal marijuana market with billions in revenue potential. And here's why.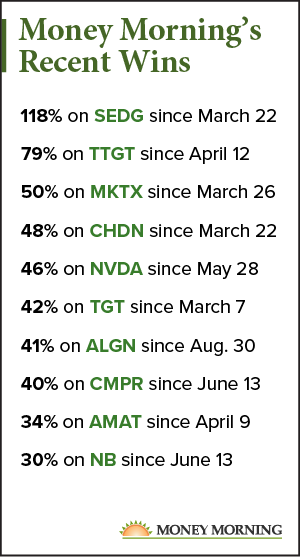 Many investors are missing the fact that California's neighbor, Nevada, has also legalized recreational marijuana and doesn't have quite the legislative tangle.
In fact, the Silver State was watching California closely to make sure it didn't make the same mistakes. So far, it hasn't. Nevada's taxation and regulation were done deliberately, meaning Nevada will charge you less to set up a business, grow, sell, and buy weed than its neighbors.
In 2017, Nevada's legal marijuana sales were $103 million, and that figure is expected to skyrocket 690% to $814 million by 2025.
This fact alone makes Nevada one of the most critical marijuana markets in the world at this point. Several recent transactions have proven this.
If you've been looking to California for the top cannabis stocks, you may want to consider its neighbor in the Southwest.
In fact, two of our best cannabis stocks just made major acquisitions in Nevada…
These Are the Top Marijuana Stocks to Watch in the Southwest