By MONEY MORNING STAFF REPORTS - 06/07/20

Welcome to Money Morning Profit Academy. We created it for you because we believe anyone can reach their financial goals. And that's exactly what these investment classes will help you do.
We believe learning how to invest doesn't have to be complicated, and we'll show you how. We believe you can beat the market. We believe a mix of investing and trading is the fastest route to financial independence – and it's easier than you may think.
Whether you're trying to fortify your retirement nest egg, increase your income, or just live your wealthiest life, we're confident you'll find the tools you need right here.
By the time you finish, you'll not only know how to open an account and buy the best stocks, but you'll also be equipped with the greatest investing secrets most "experts" save for themselves.
Never again will you feel uncertain about your financial future.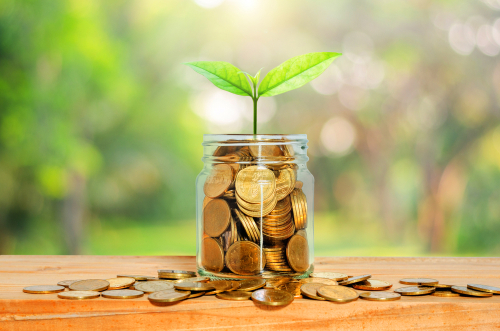 Why Investing Is the Best Way to Multiply Your Wealth
Learn how to make the stock market your ticket to achieving your financial dreams.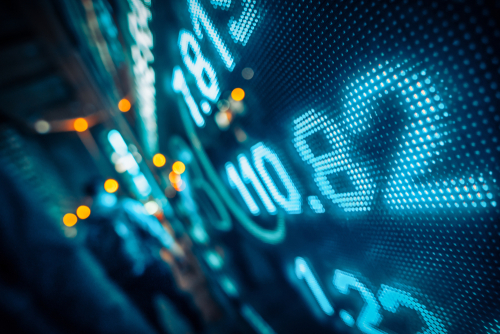 How to Make Sense of the Stock Market
Average investors get average returns. Take the first step toward outperforming your neighbors.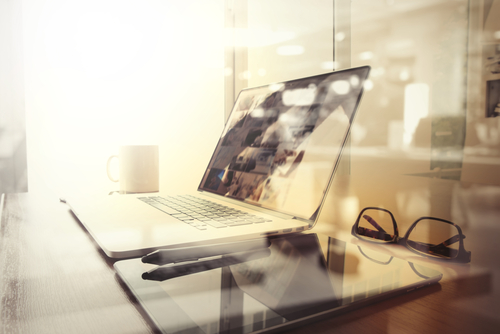 How to Buy Your First Stock Today
New to investing? No problem. Here's how to open an account and buy your first stock today.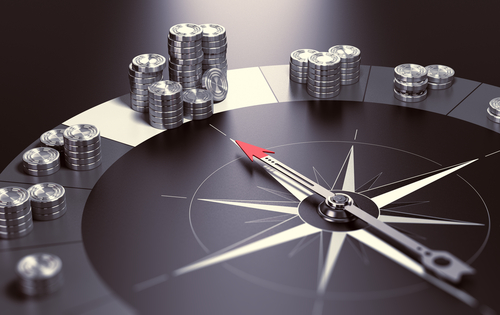 How to Build a Profitable Portfolio
Start building an ironclad portfolio and find the best stocks with the skills you'll learn here.