If you haven't put your money in the stock market yet, we've got good news: It's never too late to start investing in stocks. There are always tremendous profit opportunities in the market, no matter the year or the overall market conditions. It's all about finding the right investments and managing your risk.
This investing class will show you how create your financial goals and harness the power of the market to reach them.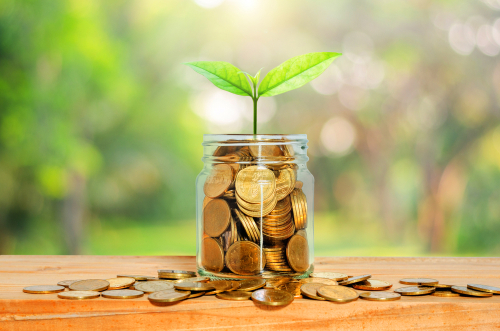 Lesson Breakdown:
Lesson 1: What Is Investing?
Lesson 2: Why Investing Is for Everyone
Lesson 3: Setting Goals and Managing Risk