George Soros, one of the world's best-known and savviest investor, has been bulking up his holdings of gold and silver stocks.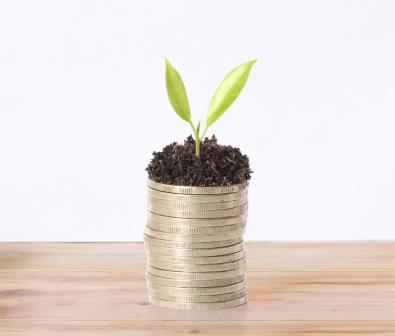 According to his latest 13F Securities and Exchange Commission filing from May 2014, instead of buying physical gold and silver, Soros has been building positions in precious metal mining companies. That's likely because some mining firms stand to benefit more than metals themselves when prices rally because of the essential leverage in the business.
Indeed, while gold prices rose 10% and silver prices added 8.6% in 2014's first half, gold mining stocks performed even better, up 27.5% in the same period.
Following are a look at seven gold and silver stocks that Soros has been buying.
Seven Gold and Silver Stocks from Soros' 13F
AuRico Gold Inc. (NYSE: AUQ) was a new position for Soros in Q1. Soros accumulated 1,587,650 AUQ shares valued at $6,906,000 in Q1 2014. Founded in 1986 and based in Toronto, Canada, AUQ is a gold producer with mines and projects throughout North America. Its core operation is the Young-Davidson gold mines, consisting of mineral leases and claims totaling 11,000 acres in northern Ontario. Additional mines are located in Mexico. In May, the company reported an increase in revenue thanks to its seventh consecutive quarter of record gold production. AUQ also reaffirmed its FY2014 rosy guidance. Q3 will be telling for AUQ as it transitions from an open-pit mine at Young-Davidson to underground mining at a higher grade. The higher grade should move its mining costs in the right direction. This gold stock is up 18% year to date.
Barrick Gold Corp. (NYSE: ABX) is the world's largest producer of precious metals. It's also involved in exploration and mine developments. The Toronto, Canada-based company has interests in properties dotted around the globe from Australia to Zambia. Over the last two years, Barrick has moved to clean up its balance and pay off debt. The company is reportedly ready to shed its aging Golden Sunlight Mine in southwestern Montana. Meanwhile, Barrick has assembled a diverse portfolio of potentially lucrative projects. Soros held 6,770,100 shares valued at $120,711,000 at the end of Q1 2014. ABX is up 8.5% year to date.