Alcoa Inc. (NYSE: AA) earnings solidly beat analyst expectations to kick off the season, but don't get too excited.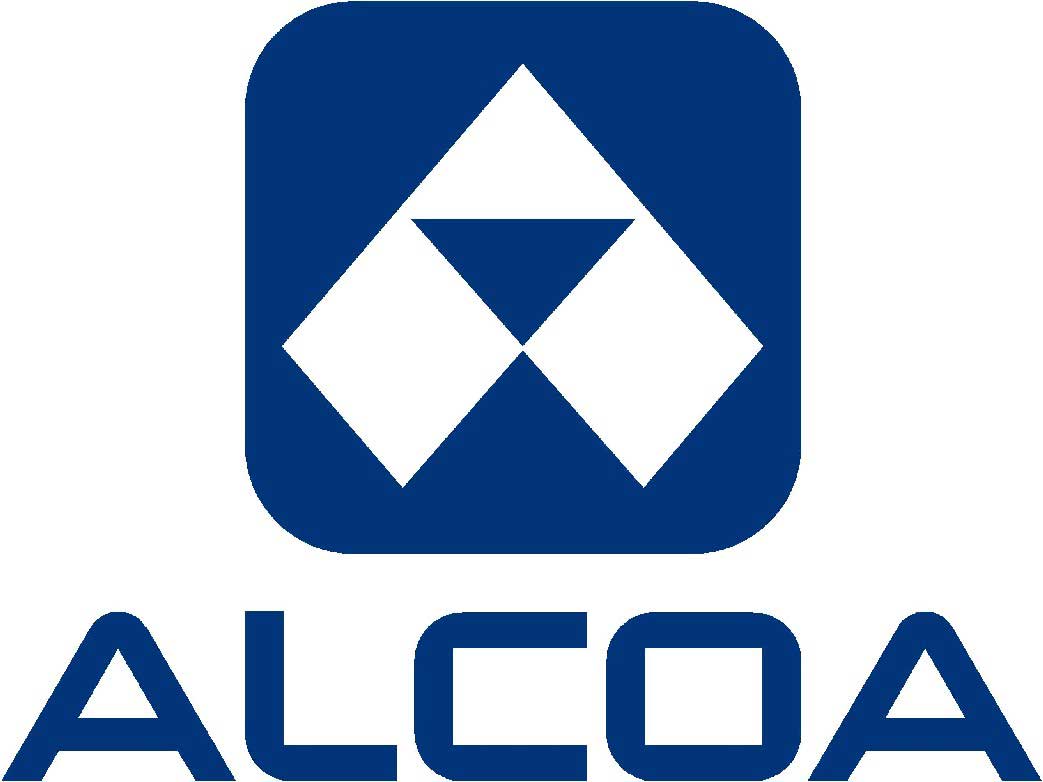 For the third quarter, AA reported revenue of $6.2 billion, up 7% from the quarter before, and up 8% year over year. Additionally, AA posted a net income of $370 million, or $0.31 earnings-per-share. Analysts estimated revenue of $5.85 billion and an EPS of $0.23.
The results pushed up AA stock more than 2% after-hours.
Alcoa still holds bellwether status to many, but the truth is AA's positive financial results are not going to permeate throughout the basic materials sector...
In fact, Money Morning Defense and Tech Specialist Michael Robinson said that in this earnings season, you're likely to see "basic materials and energy dragging things down."
With the third-quarter decline in a number of commodities, it wouldn't be surprising to see commodity-driven industries take a hit in their bottom line.
Silver futures, for example, took a punishing 19.5% free fall in the third quarter. Crude oil futures fell 13.3%, gold fell 8.9%, and copper fell 5.9%.
And as the chart to the right shows, the Continuous Commodity Index, a benchmark tracking 17 commodity futures, fell 10.2%. Money Morning Resource Specialist Peter Krauth sees the same difficulties plaguing the basic materials and energy sectors, with a slow rebound to follow its doldrums.
"The year started out okay, but they went into free-fall back in July," Krauth said. "I don't expect a V-shaped recovery in the sector, more like a 'saucer-shaped' one, where we get a slow and gradual improvement in shares."
All signs seem to point to a disappointing earnings season for this sector, so how did AA do so well?
Why AA Is the Exception, Not the Rule