Dividend investing news, Oct. 20, 2014: As we enter the final quarter of 2014, here's a look back at the robust dividend activity in Q3.
Net increases (positive payout action minus negative ones) rose $12.3 billion during Q3 for U.S.-traded companies. That's up from $11.9 billion, or 3.7%, in the same period a year ago.
According to data from S&P Dow Jones Indexes, 563 companies raised, restored, or approved extra dividends in Q3. That's up 18.5% from last year's Q3 tally of 475.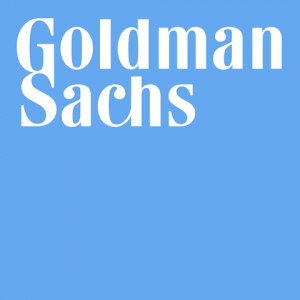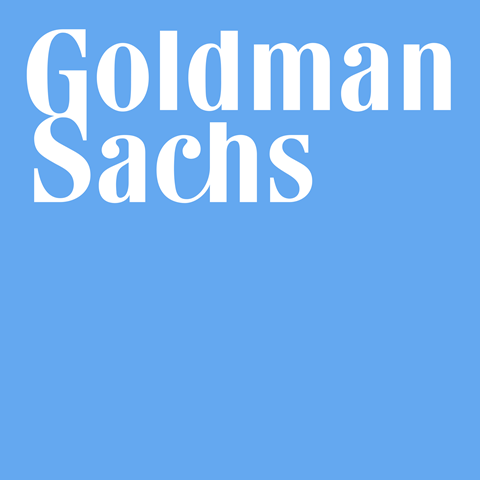 This brings the total number of dividend hikes so far in 2014 to 2,337, up 16.3% from 2,101 in the same period a year ago.
Dividend boosts in Q4 2014 are expected to trump Q3's activity.
Last week 23 dividend stocks, including Goldman Sachs Group Inc. (NYSE: GS), raised payouts. Here's a roundup of the dividend activity for the week ending Oct. 17.
Dividend Investing: 23 New Increases
A. Schulman Inc. (Nasdaq: SHLM) upped its quarterly payout 2.5% to $0.205 a share for a 2.61% yield. "The company's strong balance sheet and cash flow from operations - expected to be in excess of $110 million in fiscal 2014 - enable A. Schulman to continue the streak of annual dividend payments that began when we went public in 1972," said Chief Executive Officer Joseph M. Gingo.
Ameren Corp. (NYSE: AEE) raised its quarterly dividend a penny to $0.40 a share for a 4.13% yield. The company expects annual earnings growth of 7% to 10% through 2018 and said future dividend increases will be driven by earnings growth, cash flows, and other business conditions.
American Capital Agency Corp. (Nasdaq: AGNC) increased its monthly payout 1.5% to $0.22 a share for a 11.6% yield.
Bluerock Residential Growth REIT Inc. (NYSEMKT: BRG) boosted its monthly distribution 1.5% to $0.096 a share for a 9.6% yield.
Cordorus Valley Bancorp Inc. (Nasdaq: CVLY) hiked its quarterly dividend 5% to $0.125 a share for a 2.47% yield.
If you aren't a Money Morning Member, sign up now for free to see 18 more dividend stocks that just raised payouts. You'll also get this dividend investing report with three superior picks to help grow your income: The Best Dividend Strategy for Building Fortune in a Low-Yield Era