U.S. employers handed out 105,696 pink slips in July as job cuts skyrocketed to their highest level in four years.
Layoffs in July's U.S. jobs report rose a whopping 136% over June's layoff tally of 44,842. It was also 125% higher than July 2014, according to the global outplacement consultancy firm Challenger, Gray & Christmas Inc.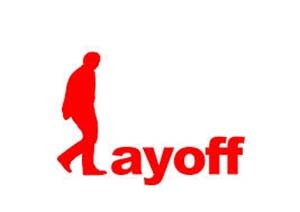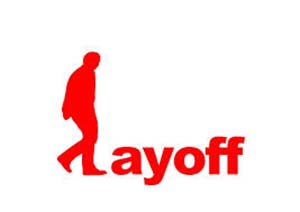 The last time more than 100,000 workplace reductions were announced in any single month was September 2011. That month, the U.S. jobs report showed 115,730 job cuts.
July's surge takes the 2015 layoff total to 393,368. That's 34% higher than the 292,921 cuts announced in the first seven months of 2014.
Sign up for SMS so you never miss special events, exclusive offers, and weekly bonus trades.
That hefty figure also represents the highest seven-month total since 2009. That's when 978,048 pink slips were handed out amid the worst recession since the Great Depression of 1929.
As expected, numbers were particularly bleak in the oil industry...
Jobs cuts in the sector totaled 8,978 in July, for a year-to-date total of 69,550. In 2014, the entire total was just 5,318. Some 50,000 energy jobs have been lost in the last three months on top of the 100,000 layoffs in the sector since oil prices started to swoon last fall, according to energy consultancy Graves & Co.
However, more than half of July's job cuts came from the government sector. That will continue as the U.S. Army plans to eliminate 57,000 from government payrolls in the next two years.
"When the military makes cuts, they tend to be deep," Challenger said in a statement. "In fact, the last time we saw more than 100,000 job cuts in September of 2011, it was 50,000 cuts by the U.S. Army that dominated the total. With wars in Afghanistan and Iraq winding down and pressure to cut government spending, the military has been vulnerable to reductions."
Tech also suffered last month, with computer and electronic firms slashing 18,891 jobs.
Here's a look at some notable July layoff announcements...