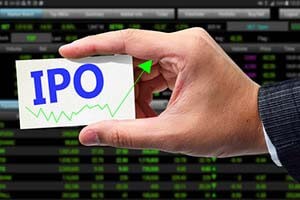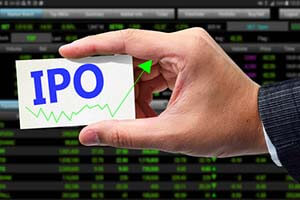 The lull in the IPO market will soon fade as 2015's biggest upcoming IPOs to watch hit the market during the fourth quarter.
So far, the 2015 IPO market has been abnormally slow compared to last year. There have only been 131 deals so far this year, down nearly 40% from the same period in 2014.
But according to Renaissance Capital, a manager of IPO-focused ETFs, several high-profile IPOs are expected to debut between October and December.
Here are the five most anticipated upcoming IPOs to watch in the fourth quarter...
Upcoming IPOs to Watch in Q4 2015
Upcoming IPOs to Watch No. 1: Digicel Group Ltd. (NYSE: DCEL) is a provider of wireless and business communication services in the Caribbean. With more than 14 million subscribers, the Bermuda-based company is one of the largest mobile providers in the Caribbean region.
Digicel posted $2.8 billion in revenue from March 2014 to March 2015. But in the last year, the company swung from a profit of $44 million to a loss of $158 million. Digicel will raise $1.8 billion by selling 124 million shares at a $13 to $16 price range. It's valued at $4.6 billion and will hit the market on Thursday, Oct. 8.
Upcoming IPOs to Watch No. 2: Univision Holdings Inc. operates the largest portfolio of Spanish-language media platforms in the United States. According to the IPO filing, Univision controls more than 60 local TV stations, radio, digital, and mobile properties. The company taps into the burgeoning Hispanic-American demographic - a group expected to grow by 35% over the next 15 years.
In 2007, Univision was taken private for $13.7 billion. Since then, the company has had trouble staying profitable. It posted $2.9 billion in revenue last year, while its total debt load was $10.7 billion as of last March. Univision filed for an IPO on July 2 and is expected to raise at least $1 billion.
Here are three more upcoming IPOs to watch, including a luxury-fashion retailer and massive grocery chain...