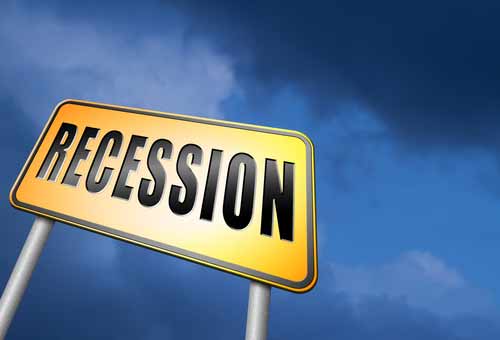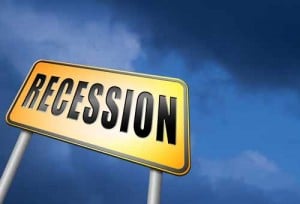 A key economic indicator shows there'll be no economic recession this election year. And that could be a big boost to one of the 2016 presidential candidates…
On July 1, the Institute for Supply Management (ISM) said its purchasing managers index (PMI) jumped by a strong 1.9 percentage points to 53.2 in June. The index is a gauge of all manufacturing activity in the United States. Historically, the index has slipped below 50 just as the economy is about to slide into a recession.
But it appears the U.S. manufacturing sector has good momentum heading toward the general election in November. Just take a look at the ISM's data below:
Almost all of the variables in the index are cited as growing, with the exception of inventories. And the average PMI for the past six months was a reading of 50.8, which corresponds with an expected increase in gross domestic product of 2.4% annually, according to Breitbart. The higher June PMI reading suggests that GDP should accelerate in the months ahead…
Absence of an economic recession in 2016 will prove beneficial to either Donald Trump's or Hillary Clinton's chances of gaining the Oval Office.
Here's which presidential candidate will benefit — and why…
No Economic Recession This Year Will Benefit This Candidate the Most
Democratic presumptive nominee Hillary Clinton stands to gain the most from favorable economic headwinds heading into November. And she can thank President Obama for that.
Because presidents typically control the timing of big spending efforts on infrastructure and projects, an economic recession during an election year is rare. The last recession during an election year was under George W. Bush in 2008. Before then, the only prior election year recession since 1932 was under Eisenhower in 1960, according to Breitbart.
Now, it's incredibly difficult for a presidential candidate from the same two-term incumbent's party to win the presidency, according to the Washington Post. But we know this is an unusual election cycle, and the Obama economy, while slow, isn't showing negative growth.
Much of Clinton's chances of becoming president hinge on Obama's legacy, especially as he begins traveling with her on the campaign trail. If we were to plunge into an economic recession right before November, it would make a Clinton presidency look much less appealing.
But it doesn't seem like that will happen…
What are your thoughts about the economy and how it will affect the election 2016 outcome? Let us know on Facebook and Twitter.
Up Next
A new Trump ad is using footage from FBI Director James Comey to skewer Hillary Clinton.
Check it out, along with our full analysis, right here…
Related Articles: