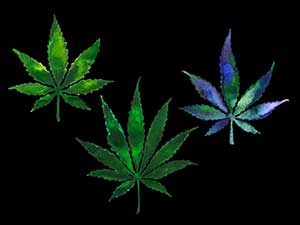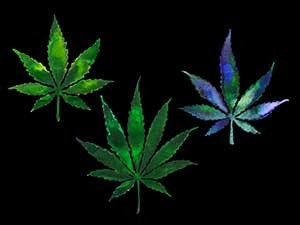 The marijuana industry is being called the gold rush of the 21st century, and Money Morning wants to keep our readers up-to-date with the top marijuana stocks to watch each week.
According to Arcview Market Research, legal marijuana sales in North America totaled $6.7 billion in 2016.
By 2020, analysts project that number will climb to over $20 billion. That's an increase of 198% in just four years.
However, the market is even bigger than investors realize. And this untapped market will be a major catalyst to the top marijuana stocks…
Arcview projects there was a total of $53.3 billion in legal and illicit marijuana sales in North America in 2016. That means over $46 billion in marijuana sales went untaxed and didn't contribute to sales totals for legal marijuana businesses.
And the first marijuana stock we are watching in this massive market this week is the Marijuana Company of America Inc. (OTCMKTS: MCOA).
Special Report: Cannabis Is The Gold Rush of the 21st Century. 30 Stocks to Invest in Now.
The Marijuana Company of America markets and distributes cannabis products.
MCOA provides:
Product sourcing
Branding
Payment
Distribution
Information on strains
According to MMJ Reporter, the company has hired CPAs and other financial service providers to audit its financial statements for the last two years.
This is part of a strategic move to get MCOA stock listed on a national stock exchange of higher value. Most pot stocks right now are listed on over-the-counter markets, which are known to be volatile or even scams.
So being listed on a major index would make investors feel more comfortable investing in MCOA stock.
And while this is big news for MCOA shareholders, it's not the only marijuana stock we are watching this week.
Here are the three other cannabis stocks on our radar for Jan. 30…
3 of the Top Marijuana Stocks to Watch This Week