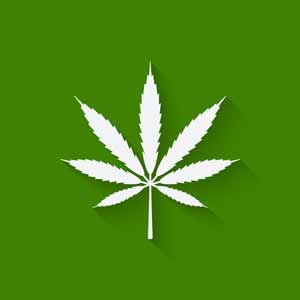 Marijuana is one of the fastest-growing industries in North America, with sales expected to climb from $6.7 billion in 2016 to over $20 billion by 2020. That's an increase of 198% in just four years.
Because of that huge industry growth, we provide Money Morning readers with the top marijuana stocks to watch each week. These are the pot stocks with the most buzz this week and aren't recommendations.
Editor's Note: Because marijuana is illegal under federal law, investing in marijuana stocks is speculative. That's why we made a list of three safety tips Money Morning readers should know before investing in pot stocks. Here's everything you need to know…
And the first marijuana stock on our watch list is Advantis Corp. (OTCMKTS: ADVT).
Advantis develops and markets products in the medical cannabis industry. Its products include extraction machines and marijuana that's hermetically sealed in special cans to keep cannabis fresh for up to five years.
And we're watching ADVT this week because the demand for its hermetically sealed products is booming…
According to MMJReporter.com, Advantis is in talks with its canning equipment supplier for a more efficient packaging machine. Currently, Advantis can package eight cans per minute.
But with a more efficient machine, the company could package 24 cans per minute.
Advantis CEO Christopher Swartz said the company is working around the clock to meet the growing demand for hermetically sealed cannabis, according to MMJReporter.com.
While ADVT is on our watch list, we understand risk-adverse investors are concerned about the volatile price swings of marijuana stocks.
For instance, the ADVT stock price has traded between $0.00 and $0.04 in the last 52 weeks.
Special Report: Cannabis Is the Gold Rush of the 21st Century – 30 Stocks to Invest in Now
But the next marijuana stock on our watch list has a diverse product line, with products not connected to the cannabis industry.
And over the last 12 months, the stock price has climbed over 214%…
Add This Marijuana Stock to Your Watch List