Cloudera Stock Price News: Cloudera Inc. (NYSE: CLDR), the software company being hyped by Wall Street before it goes public on April 28, 2017, plans to price its shares between $12 and $14 per share.
Wall Street is enamored with Cloudera because its founders are considered some of the brightest minds in Silicon Valley. They include: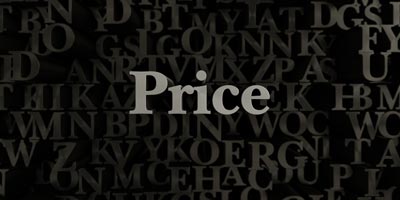 Wall Street also likes tech companies because they often have the most valuable IPOs.
As you can see in the accompanying chart, the value of U.S. tech IPOs was a combined $4.3 billion in 2015. That makes it the fourth-most valuable industry for IPOs behind healthcare, energy, and finance.

Find more statistics at Statista
But before following the herd into buying
Cloudera stock
because of hype, there's one important detail
Money Morning
Members need to know...
Cloudera Stock Price News: The Tech Firm Is Still Unprofitable
Cloudera isn't profitable.
For the fiscal year ended on Jan. 31, 2016, the software company recorded a net loss of $203.14 million. That narrowed to $187.32 million by Jan. 31, 2017, but it was still a net loss.
For value investors, owning shares of CLDR won't initially fit their investment strategy. That's because the Cloudera stock price won't trade based on P/E ratios, 52-week trading ranges, or price/earnings-to-growth (PEG) ratios.
Hype alone will determine how well the CLDR stock price performs when it first hits the market. That means the stock could be extremely volatile, and it won't be suitable for value investors.
However, we've found a backdoor investing strategy that could be more profitable over the next year than investing in Cloudera directly. This strategy allows you to own a blue-chip stock that could climb 22% over the next 12 months, and the company pays a dividend of $0.27 per share on top of that.
Trending: Top 10 2017 IPOs to Watch
And because Cloudera is expected to trade this Friday, we had to make sure you knew about this strategy today...
The Best Way to Profit on the Cloudera IPO Date