Editor's Note: New Innovation Will Be Like "Adding Twin Turbos to the Bitcoin Engine" – and Could Send Its Price to $100,000. Learn More…
Litecoin (LTC) prices have dropped nearly 50% since the start of 2018, but LTC holders have a reason to be optimistic.
By July 1, the price of Litecoin could trade for $150 per coin. From today's (June 4) price of $120.24, that's a gain of 24.75% in less than a month.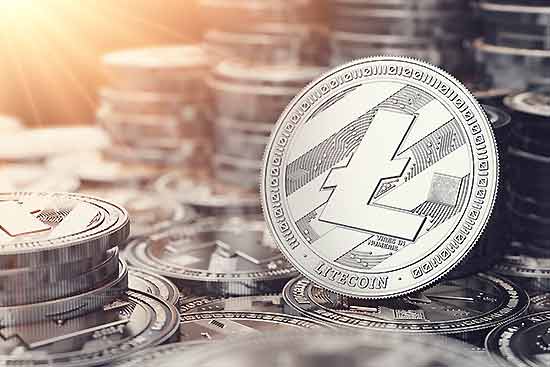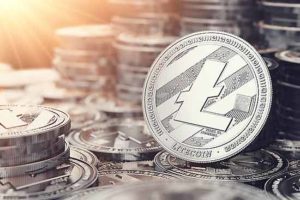 Not bad, but there's an even bigger profit opportunity in the crypto market that could offer a potential 1,227% windfall.
And we had to make sure Money Morning readers could access all the details.
But before we get to that, here's everything you need to know about this latest bold LTC price prediction…
Why Litecoin Prices Could Trade For $150 by July 1, 2018
Craig Cobb, an investor who runs TraderCobb.com, believes Litecoin prices will reach $150 by July 1.
"LTC has been sitting in a range between $100 and $166 (roughly) for most of the year. I see no reason at this point in time for that to change on the charts," Cobb told Finder.com.
Fred Schebesta, co-founder of Finder.com, also believes Litecoin prices will climb to $130, a gain of 8.11% from today's prices.
"Litecoin has taken a beating over May, but I expect it to make a small recovery by July 1. The team behind Litecoin is solid, and I'm excited to see how it will handle future competitors," Schebesta told Finder.com.
We wanted to share these Litecoin price predictions because we're always looking for profit opportunities.
But there could be an even bigger profit opportunity in the cryptocurrency market thanks to Bitcoin.
A potential upgrade taking place behind the scenes could send the Bitcoin price to unprecedented highs.
And few people even know about this game changer…
The Shocking Reason Why We Think Bitcoin Could Hit $100,000 (and How You Could Make Millions)