The Facebook Inc. (Nasdaq: FB) stock price is trading at all-time highs right now ($209.99 per share), but there's still time to double your money on this tech juggernaut.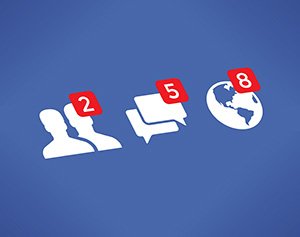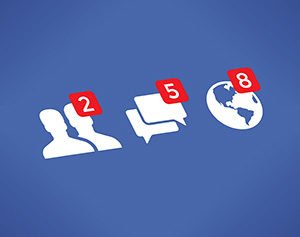 "A few years back – when Facebook was in the doghouse – I predicted it would double. And it did. It's going to double again from here – and more quickly than you think," Money Morning Defense and Tech Specialist Michael Robinson said on May 8.
Robinson calls FB CEO Mark Zuckerberg a "maverick."
In fact, he's so confident in how this company is run that Robinson projects the Facebook stock price will double by this date…
We Expect the Facebook Stock Price to Double Again
By now, everyone knows about Facebook and the Cambridge Analytica scandal. For a quick reminder, the data-analysis firm that worked on U.S. President Donald Trump's campaign was accused of improperly obtaining data from 50 million Facebook users.
In response, shareholders panicked, and the FB stock price dropped 13.32% in March.
But when I asked Robinson, he told me this was actually a buying opportunity for savvy investors.
"For the long haul, I still believe in this stock and see this as a great buying opportunity for tech investors. It does look like a classic overreaction. It seems as though Wall Street is panicking… but at this point, it's a lot of speculation," Robinson told me on March 20.
And indeed it was…
On March 20, FB was trading for $167.47.
Now trading at $209.99 per share, that's a 25.38% return in four months.
Life-Changing Profit Potential: One tiny firm is rapidly developing the parts for a game-changing technology – and the gains from its stock, trading for less than $10, could turn every $1,000 invested into $4,719. Learn more…
Not bad.
But there's still a chance to roughly double your money in Facebook.
The only catch is that you have to own it before this date…
Owning Facebook Now Could Lead to a 100% Return