Best stocks to buy for the week ending Sept. 5, 2014: Last week for Money Morning Members, we highlighted seven stocks - five of which hail from the profit-rich tech sector.
Two of our tech stock picks have more than tripled and quadrupled the S&P 500's 8% return this year - and both have plenty of room left to run. One pick hails from the 3D printing market that's expected to quadruple within the next four years. And another is the one tech stock our Defense & Tech expert recommends readers buy now - and never sell.
We also gave readers two precious metal plays and 10 dividend stock picks.
Sign up for SMS so you never miss special events, exclusive offers, and weekly bonus trades.
You can find all of last week's tips and recommendations here in our newest list of the
best stocks to buy
now.
Money Morning's Latest "Best Stocks to Buy" List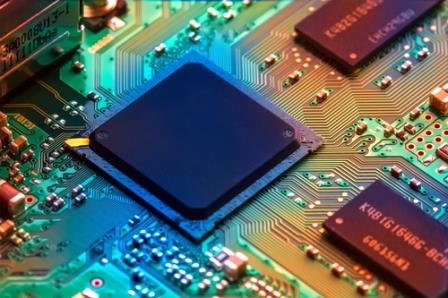 Apple's (Nasdaq: AAPL) next big move is setting up another tech stock for huge gains... It's a semiconductor company that AAPL is working with to make specialized chips for the new iPhone 6 and the Apple Watch, both of which were unveiled on Tuesday. Money Morning Executive Editor William Patalon first recommended the stock in May 2012, and it's gone up 195% since then - and with Apple's combined iPhone sales of 78 million uni ts in the most recent two fiscal quarters, the pick could easily soar even higher. "The Dutch chipmaker could be in for quite a ride over the long haul," Patalon said.
The tech sector is ripe with investment opportunities with huge upside. Take, for example, the mobile revolution. According to one report, sales by the world's 500 leading mobile commerce retailers will reach $84 billion in 2014 - that's an 80% increase from 2013. There's also the semiconductor industry. Forecasters at the World Semiconductor Trade Statistics service organization estimate that the worldwide chip market will have sales of $325 billion in 2014, up 6.5% from last year. "When you consider the daily advances we see in cloud computing, biotech, miracle materials, and Big Data, tech is definitely a 'target-rich environment,'" Money Morning Defense & Tech Specialist Michael A. Robinson said last week. With so many tempting tech investments to choose from, investors may not know where to start. Robinson helped readers by identifying the one tech stock he recommends they buy now - and never sell...