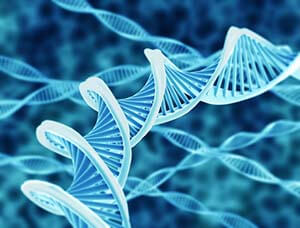 Biotech stocks have gotten crushed in recent weeks, with the Nasdaq Biotechnology Index falling 15.5% in the last month and 25% from its July highs.
And while many investors are taking their money to the sidelines, now is actually a great time to invest in biotech ETFs to lock in profits for 2016.
You see, recent news from the biotech sector has sparked a sell-off. First, Turing Pharmaceuticals CEO Martin Shkreli raised the price on a drug used to treat complications of AIDS and cancer from $13.50 to $750 a pill, drawing the ire of consumers everywhere.
Next, Democratic presidential candidate Hillary Clinton reacted to Shkreli's move by calling for an end to "price gouging" on specialty drugs. That announcement alone sent biotech ETFs down 5%.
The next day, Clinton released her pharma plan proposal. It calls for capping out-of-pocket prescription payments, encouraging more competition amongst pharma companies, and approving drugs from other countries in the United States.
But even with all this price controversy,