The so-called "experts" needed to see the consumer confidence level reach a nine-year high before they said that people are feeling pretty good about spending their money.
But let's be honest…
It's the holiday season, and we're only two weeks out from Christmas. Of course everyone is shopping!
So instead of wasting your time listening to these pundits analyze pointless fundamentals, take advantage of what the price patterns reveal.
And treat your portfolio to the most lucrative "Christmas stock" there…
Trading "Nordys" Before Christmas Could Deliver Profits for the Next Three Months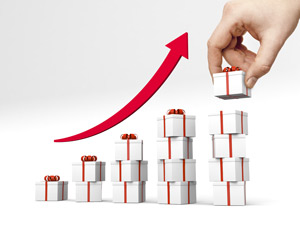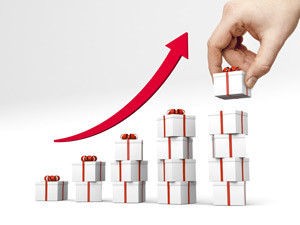 Back in September, I introduced you to a bit of an "unusual" trading methodology, compliments of William O'Neil: buy high and sell higher.
Now, you may be thinking that trading a stock at its 52-week high is the same as "chasing prices"… It's not. While it's true that stocks moving higher in price may come down – they don't necessarily come all the way back down. And as investors keep accumulating that company's stock to capture those profits, the stock price gets pushed higher and higher (even after a pullback). In fact, stocks trading at 52-week highs have made investors so much money that they're considered to be "the darlings" of the markets.
Don't Miss: How to Make a (Stress-Free) Killing with Options
And the price pattern I'm about to show you is no different…
Join the conversation. Click here to jump to comments…
About the Author
Tom Gentile, options trading specialist for Money Map Press, is widely known as America's No. 1 Pattern Trader thanks to his nearly 30 years of experience spotting lucrative patterns in options trading. Tom has taught over 300,000 traders his option trading secrets in a variety of settings, including seminars and workshops. He's also a bestselling author of eight books and training courses.