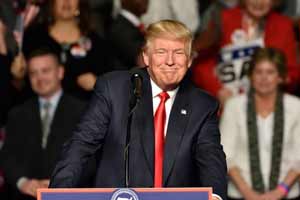 After just a little over one month in office, President Donald Trump has successfully loosened the big pharma industry's grip on exorbitant drug price increases.
January is traditionally the month that sees the highest list price hikes from prescription drugmakers. But on Feb. 27, The Wall Street Journal reported that pharma companies did not raise prices for as many drugs as last year and imposed fewer boosts of 10% or greater.
In fact, January saw the lowest increases of drug prices in three years, with hikes over 10% limited to just 5.5% -- 15% fewer than in 2015.
The reason for the pullback: Big pharma execs are hoping to stay out of the spotlight at a time when President Trump has called for stronger Medicare authority in negotiating prices and a "total overhaul" of the healthcare system.
However, this pause on price hikes won't last long...
Big Pharma Depends on Price Hikes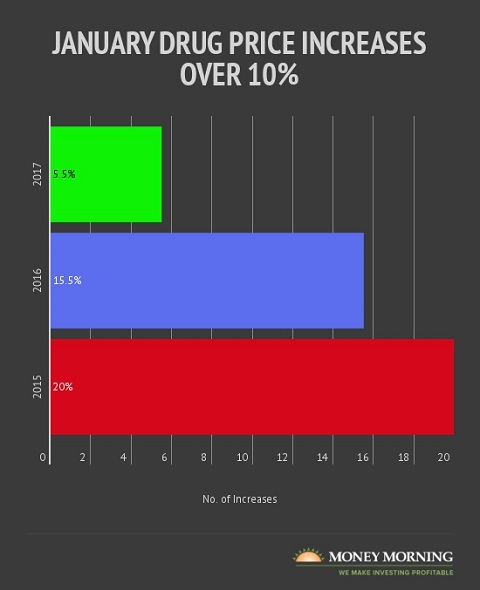 Producers raised the U.S. list prices of 2,353 prescription drugs in January -- about a quarter fewer than in January 2016, reported WSJ.
Industry analysts predict these producers are keeping their price boost numbers low in an effort to curb public anger and appease President Trump.