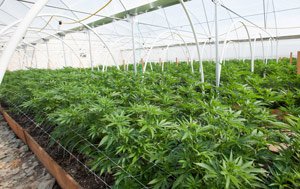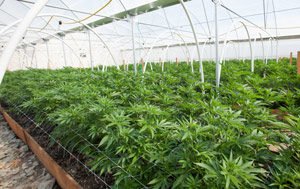 If you believe that cannabis is the wave of the future, as we do, then the hits keep coming. And the catalyst we're about to show you today could be the biggest yet for marijuana stocks…
California already went fully legal on Jan. 1, 2018. It's a huge market, with 37 million people – and a $2.5 trillion economy.
More states, including Arizona, Delaware, and New Jersey, are close to making some form of cannabis use legal this year.
New York is getting on board as state Democrats plan to endorse marijuana legalization at their May 23-24 convention. And just this week, New York City Mayor Bill de Blasio told police to end arrests for marijuana use in public.
But the biggest catalyst for marijuana stocks by far is the coming vote in Canada on June 7. And there is so much support north of the border that the vote is almost a formality.
Top Five: These tiny Canadian pot stocks are set to skyrocket. Click here…
You see, the entire country is expected to make medicinal and recreational weed fully legal in just a few weeks' time. The Canadian Senate is on track to vote on the bill to authorize legal use of recreational marijuana by June 7.
Here's what that means for the best marijuana stocks in 2018…
Canada Could Send Marijuana Stocks Soaring in Just 15 Days