While the hype surrounding Elon Musk's newest company is real, investors won't be able to buy Boring Co. stock soon. But that doesn't mean you won't be able to profit...
Elon Musk has achieved visionary status with his innovations in solar power, electric cars, and space flight.
Just Released: Our last Premium Stock Pick went on to double in four months. Now we're bullish on a company that's absolutely critical to the success of 5G. Get this pick for free here.
Now he's taken his vision to a more traditional industry: digging tunnels.
But there's much more to it than that, and that's what has Wall Street eager for a Boring Co. IPO.
Here's what makes the Boring Co. so exciting, as well as how you can even turn a profit on Musk's vision ahead of an IPO...
The Boring Co. Will Revolutionize Transportation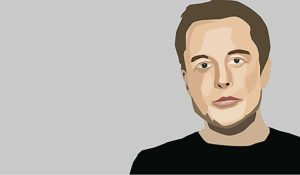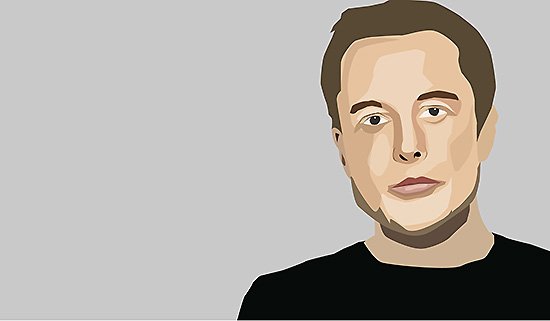 The Boring Co.'s name comes from its function as a tunnel-boring company. While that may not sound revolutionary, what Elon Musk plans to put in the tunnels is.
Musk is working to develop the new Hyperloop system of transportation, which could slash travel times between major cities. The Hyperloop concept relies on a frictionless vacuum tube as a track for pods to speed through.
Trips from New York City to Washington, D.C., for example, are estimated to take just half an hour using the Hyperloop. That's just a fraction of the current two and a half hour train ride it currently takes.
That's because the Hyperloop could travel at over 750 mph, according to Musk.
Even maglev trains, currently the global leader for speed, only travel at roughly 268 mph now.
But even though the Boring Co. has broken ground on tunnels outside of Washington, D.C., and Los Angeles, the Hyperloop is still just a concept.
Here's how far away a working Hyperloop system might be...
Why You'll Have to Wait to Buy Boring Co. Stock
Last summer, Elon Musk announced that Boring had won approval for creation of a tunnel between Washington, D.C., and New York City.
Boring has also begun work on Los Angeles and Baltimore tunnels since then. But still, many steps remain before investors can buy Boring Co. stock.
The next step is a viable, working design for the Hyperloop.
The design work is taking place through a set of competitions from research and industry groups, rather than through Boring Co. itself. Outsourced research groups are invited to develop the prototypes, which are then tested in California, on SpaceX's testing track.
The first tests started in early 2017, and the next one is slated to take place in the middle of this year.
At this point, no research team has hit the 750 mph speed yet.
But even with a working Hyperloop prototype, connecting the cities with tunnels may be more of a challenge.
Musk says he received verbal approval on the Washington-New York route, but that's not the same as formal, legal approval across the states, counties, and cities impacted by the route. That's not to mention issues arising from private property.
And even if the tunnels are completed with a working Hyperloop pod, the company would need to prove it can operate profitably before Boring Co. goes public.
Musk has said in the past that he wants his other private company, SpaceX, to be profitable before taking it public. We expect the same for Boring Co. Musk wants his companies to attain commercial viability before he takes them public.
But while the rest of the public waits for an IPO, there's still a way to profit from Musk's innovation in the meantime...
How to Profit Before a Boring Co. IPO