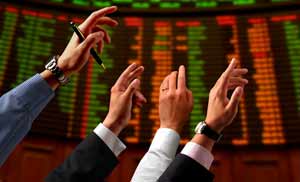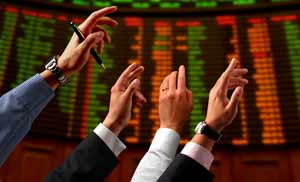 Best stocks to buy 2014: Each week our experts dish out the latest profit plays and asset-protection moves for our Money Morning Members - all for free.
Let's start with last week's main focus: oil.
It's been one month since Saudi Arabia - the world's largest oil producer and key Organization of Petroleum Exporting Countries (OPEC) member - declared a price war on American energy. But the Saudis made a big mistake - one that our Chief Investment Strategist Keith Fitz-Gerald said opened up the door to a fantastic small-cap investment opportunity for readers.
In the tech sector, our Defense & Tech Specialist Michael A. Robinson is excited about a semiconductor stock that's gained nearly 200% since he first recommended it. Robinson forecasts shares will double again over the next two years.
And in biotech, our experts identified two of the best stocks to buy right now. One is a firm about to unveil a blockbuster drug for treating hepatitis C - a chronic disease that affects some 3.2 million Americans and more than 150 million worldwide. This drug will help patients avoid liver transplants (a costly and risky procedure). The other pick is a bargain buy that's ahead of the game in revolutionary 3D bioprinting.
You can find all of last week's tips and recommendations here in our newest list of the best stocks to buy now.
Money Morning's Best Stocks to Buy Now List