Best stocks to buy for the week ending July 18, 2014: Each week our experts give Money Morning Members a new batch of the best investment ideas - for free.
Last week, we gave readers four smart picks in the healthcare sector, a natural gas tech company that has already gained 105% since our expert recommended it in February, and a methane producer/distributor that is poised to cash in on the upcoming propane shortage this winter.
We also highlighted three semiconductor tech penny stocks with tremendous upside, 16 companies that just increased their dividend payouts, and three Bakken Shale enterprises to watch.
Get these, plus more, in our latest list of the best stocks to buy now...
Add These Picks to Your "Stocks to Buy" List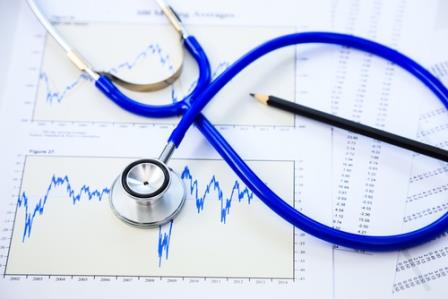 Robinson also revisited a stock pick that he'd recommended five months ago. It's already soared 105% since then, and he believes today's price (at a little over $58 per share) is still too cheap. This natural gas tech company has increased its earnings per share by an average of 78% over the last three years. Robinson's "conservative estimate" is that it'll grow by another one-third moving forward, giving investors an earnings growth rate of 24%. At that rate, profits and the stock price could double again in as little as three years...