Here at Money Morning, we have one mission: to make investing profitable. This is what we do every day - for free - for the 1.3 million subscribers who read our newsletter for the best profit ideas, portfolio protection tips, financial news, and more.
Below you'll find our top five investing research reports to help you grow your money and achieve the kind of outsized returns that will set you up for a healthy retirement. These reports feature our best profit-boosting strategies and stock picks.
You can access these briefings right now just by clicking the links and entering your email address to become a Money Morning Member. That gives you instant access to all our premium research, stock updates, and wealth-building ideas so you can become a smarter, more confident investor.
There's never a charge...
Money Morning's Top Five Investing Research Reports - Free for Our Members
How to Make Every New Year Your Wealthiest Yet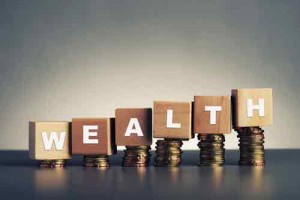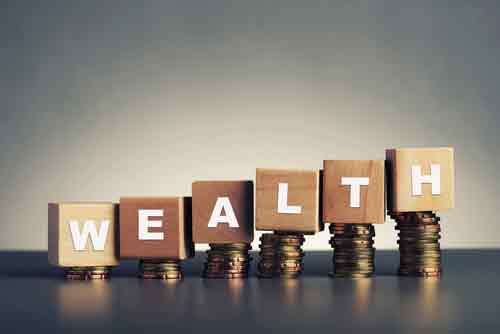 It's been a rocky year for markets, with indexes clawing their way back from a first-quarter correction to hit new all-time highs this summer. Volatility is here to stay, but you don't have to settle for subpar returns. Take an active approach to your portfolio and you'll not only survive whatever markets throw your way next, but have your most profitable year ever. This guide has all the tools you need - risk-reduction strategies, tips on how to identify the best investments, a portfolio allocation model that can give you a 326% performance advantage, plus five stocks to buy today to boost your portfolio this year and beyond... Click Here to Access This Free Investing Research
Profit on the Trend That Drove U.S. Stocks Up 1,262% in the 80s and 90s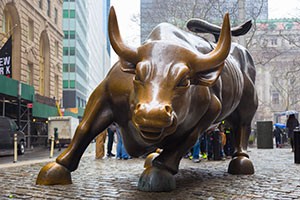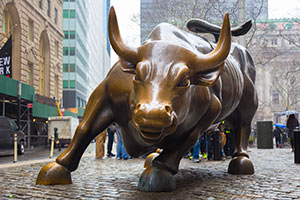 The gains seen in the U.S. stock market from 1980 to 2000 are legendary, with share prices thundering higher year after year. The trend responsible for the boom is one not typically associated with investing. But it's cyclical and predictable, and getting ahead of it can give you an investing "edge" over others who don't see or understand it. Find out what this powerful trend is - and how to profit from it - in this special report. You'll also learn where this trend will strike next and which U.S. stocks will benefit the most, with specific recommendations on how to build your position before these shares move higher... Click Here to Access This Free Investing Research
The 5 Most Important IPOs to Watch Now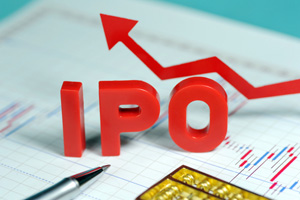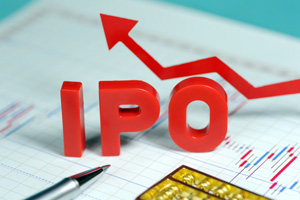 After a striking absence of IPO activity in 2015, with only 169 companies going public, the IPO market is finally showing signs of life again. We'd love to see these five companies go public soon - they'd be the most exciting and promising deals we've seen in months. While not all of these companies will deliver windfall gains after they go public, a complete understanding of them is the easiest way to know which stocks are worth your investment. That's why we put together a must-read guide to these five billion-dollar deals... Click Here to Access This Free Investing Research
This $5 Stock Will Double Your Money - and Save a Dying U.S. Industry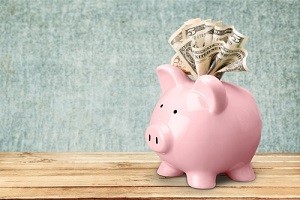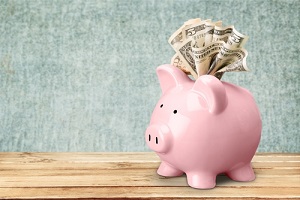 Many tiny micro-cap companies just aren't worth your time or your investing dollars. But this is one $5 stock you won't want to miss out on. Not only is it capable of gains in excess of 100%, but the technology this company is rolling out has the potential to bring the U.S. coal industry back from the brink of extinction. Powered by several "profit triggers," including $23.7 million in funding from the U.S. Department of Energy, this small-cap is on the cusp of a stunning turnaround, one with mind-boggling profit potential. Wall Street hasn't caught on yet, which means now is the perfect time to get in... Click Here to Access This Free Investing Research
Make a Killing with the Fastest-Growing Moneymaker on Earth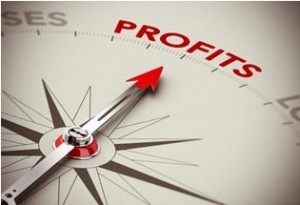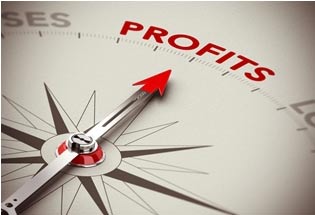 The money you can make trading options is mind-blowing - and despite the conventional wisdom, it's shockingly easy, too. Only with options can you achieve gains like 229% on PCLN in 12 days... or 111% gains on AMZN in just six days. This special report outlines how simple it is to haul in fast, triple-digit profits on the world's most valuable companies - and you never have to risk more than $500 to do it. Find out how to open an options account, pick the best trading platform, and use the No. 1 double-your-money strategy that can set you up to make thousands of dollars off a single trade - with surprisingly low risk... Click Here to Access This Free Investing Research
BONUS REPORT: The Essential Guide to Buying Gold and Silver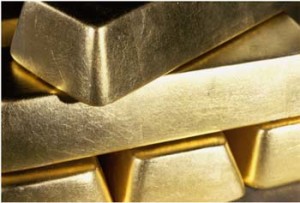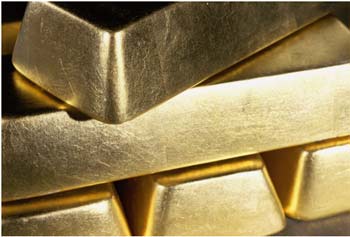 Gold and silver are widely considered the best "crisis insurance" for any portfolio, yet buying them isn't always as simple as purchasing a stock. With this guide, you'll learn all about investing in gold and silver, including the best way to buy bars and coins, four reputable dealers to consider, affordable alternatives to owning physical gold and silver, tips for trading futures contracts, and how to invest in ETFs for easy exposure to these precious metals. Learn how to buy with confidence today... Click Here to Access This Free Investing Research
Plus, Don't Miss Today's Top Headlines on Money Morning:
Never Fear a Bear Market Ever Again
How to Profit on the One Bank Worth Playing Right Now
Time to "Short" Samsung (but Not How You Think)
Follow Money Morning on Facebook and Twitter.
[mmpazkzone name="end-story-hostage" network="9794" site="307044" id="138536" type="4"]