Every day, our Money Morning experts serve up the best stocks to invest in now for readers who want to build a strong portfolio. Each week we collect the latest recommendations in one roundup, in case you missed any.
Last week, Money Morning Defense & Tech Specialist Michael A. Robinson picked a healthcare exchange-traded fund (ETF) set to gain handsomely from M&A activity.
Our Resource Specialist Peter Krauth discussed two opportunities to profit from the ongoing currency turmoil in Europe.
Chief Investment Strategist Keith Fitz-Gerald offered two stocks and an ETF that will benefit from China's burgeoning economic landscape.
And there are two more picks ahead. You can find all of them here in our newest compilation of the best stocks to invest in now.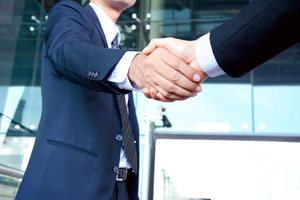 Money Morning's Recap of the Best Stocks to Invest in Now