DJIA Today, Sept. 16, 2014: The Dow Jones Industrial Average rose Tuesday after investors took a hard look at language used by the U.S. Federal Reserve and expect the central bank to be less hawkish on interest rates in the near term.
This morning, the Federal Open Market Committee kicked off a two-day meeting, where the central bank will be under intensive scrutiny from investors to determine what action Fed Chairwoman Janet Yellen and her team will take on interest rates in the next nine months.
Here's the scorecard from today's trading session:
Dow: 17,131.97, +100.83 (+0.59%)                          
Nasdaq: 4,552.76, +33.86 (+0.75%)
S&P 500: 1,998.98, +14.85 (+0.75%)           
Today saw strong its strongest gains in the energy sector, fueled by rising oil prices. Brent crude, priced in London, increased 1.4%, while U.S. crude futures in New York were up 2%. Brazilian energy giant Petroleo Brasileiro Petrobras SA (NYSE ADR: PBR) saw shares leap 5.8% on the day.
Here's a breakdown of the other top stories from the stock market today: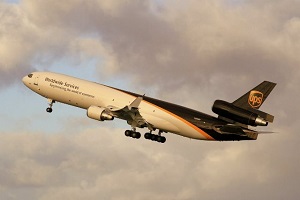 Now our experts share some of the most important investment moves to make based on today's market trading – for Money Morning Members only: